Hi All,
Sidharth here, your favourite writer here sharing one of my favourite experiences. Thanks for all the love you have showed me and even more valuable feedback.
As you all know aboout me, I am 5'5″. Atheltic build. And a big enough dick to satisy any women. I for one always feel that performance matters more than size. Happy that I am blessed with both. Thanks to all my ex girlfriends..
The heroine of the story is Sunitha. She is 5'4″. South Indian but of Gujju origin. She is very fair. Petite. And has the the sexiest lips I have ever seen. She is a collegue of mine who joined recently when the incident happened. I knew her through a common friend long back, so we become friends from the first day itself. We used to hangout often during office breaks and I always had a thing for her right from the moment I met her. I made her feel comfortable, never expressed my intention directly but made sure that she was aware that I have an eye for her. Whenever I see her all I want is to taste those cherry lips and never let it go. She has caught me looking at her lips many times when we were talking, but always brushed it aside with a sweet and naughty smile.
Times passed and we got closer. Later I came to know that she is already in relationship with a guy for almost 2 years. For some reason I din feel disappointed. It made me want her more. So after a few weeks, our team planned for a company outing to Goa. We were almost 15 people. There were only like 3 girls including Sunitha. We booked three cottages. One for the girls and the other two for the boys. We were hanging out in the beach last night. It was so cold. I was looking at Sunitha as much as possible as she was sitting by my side. She was feeling cold trying to rub her hands and make herself warm. I just offered my hand which is usually warmer. She smiled and she was rubbing my hand. With every gushing wind it got colder and she said she wanted to go back to the hotel and grab a coat.
She got up and left. While leaving my eyes were fixated on her. She turned her head for second and started walking towards the hotel. I could see her glowing face and those sexy lips in the dark. I could not resist anymore. I told my friends that I need to fetch jacket and left. I followed Sunitha. Called out her name. She turned back. She was not surprised but happy that I was there to give her company.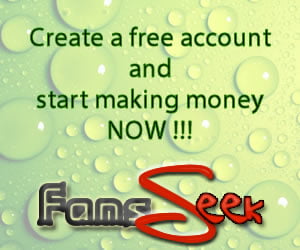 Our cottage was the first in line. So I went inside the room and picked my jacket. Then we went to the girls cottage. It was the same as ours but the clothes and makeup were lying in every corner of the room. Sunitha was searching for her jacket while something took over me. I went very close to her standing behind her. I was hard seeing this sexy beauty infront of me all alone in a hotel. Suddenly Sunitha moved back and her ass rubbed my dick sending a jolt in my body. She said sorry and continued searching. She found her jacket finally and we were about to leave the room.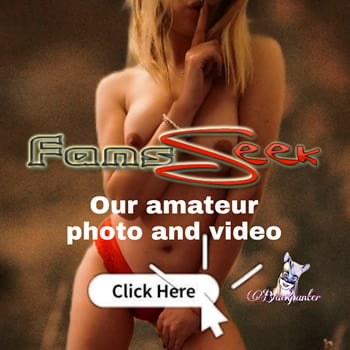 Sunitha : Lets go
Me : Do u really want to leave now?
Sunitha : Its very cold out there. I would rather stay here
Me : Same here
Sunitha : Then why did you come for the jacket?
Me : I came for you, not the jacket
Sunitha : (blushing) thats so sweet of you.
Me : (looking at her lips)
Sunitha : Why did you always keep on looking at them?
Me : They are so inviting
Sunitha : (blushing) Really?
Me : yes (pulled her closer and kissed her on the lips)