My name is Ed. I'm 19 years-old and living with my parents. I'm 5'9 with an 8-inch cock. But I've never got to use my cock until I now.
My mother is 40 years old. She is 5'3, dyed her hair blond, and is beautiful. It's not just her face, it's her ass she's been working out for. Her tits were a decent size.
I've always wanted my mother. I never wanted anyone else. My dad never deserved her. He was always on a business trip. He's usually never there for her. It's the money that makes her stay with him. It's certainly not the sex because my dad always gets home late and I can hear my mom masturbating when I walk up to her room and listen closely. I'm always tempted to open that door but I never have the balls too. I've masturbated many times to her moans spraying my cum on the floor in front of her door. Luckily we have a hardwood floor. I've got a dozen up skirt shots of her. One them shows her boobs since she was wearing a night gown without a bra. But these videos weren't enough. I wanted to feel her and be inside of her. I got my wish on that night.
I was so horny that night. I was desperate for any pussy. Then I saw my mother. She glows even when she's tired. Dad gets back from his business trip tonight. So she goes to bed early to get some sleep before she sees him. I was watching porn trying to get off. But I got so tired of masturbating. I walk slowly to my mother's bedroom with boner sticking out of my boxers. Without thinking I open her door. It's pinch black in the room. My mother is asleep. Fearing she'll wake up and see me with a hard on I walk back to my room.
But I was still horny. So I grab my phone and go back into my mother's room to get some pictures of her to masturbate to. I step into the room.
As I get closer, my mom says, "Howard is that you?"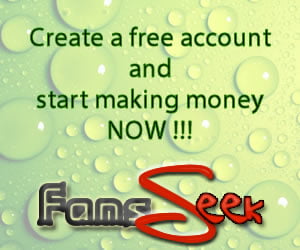 I panic but at that moment on instinct I pretend I'm my dad.
"Yes honey, I'm home."
"Get in bed"
My heart is beating so fast and my dick is so hard. Without thinking I set my phone on the nightstand and get in bed with her. She hugs me.
"It's good that your home."
I go in for a kiss. Our lips touch and we kiss passionately. My cock touches her stomach.
"Oh my god, you're so hard right now."
"I'm been missing you. There's something else I've missed."
I grab her ass, rubbing and squeezing it. I then slide my hand up her nightgown and insert my fingers into her pussy going in and out. The sound of her moans were music to my ears. I kiss her and push her onto her back. I get on top of her lifting up her nightgown and take off her panties along the way. I take off my pants and shirt and throw it on the floor. I put my cock in her pussy.
The feeling of my dick in her pussy was heavenly. I fuck her slowly building up my speed. She moans even louder and I fuck her even faster.
My mom says, "Howard when did you find this energy and when did your cock get so big."
I don't answer, I instead kiss her and our tongues touch. I do passionate love making.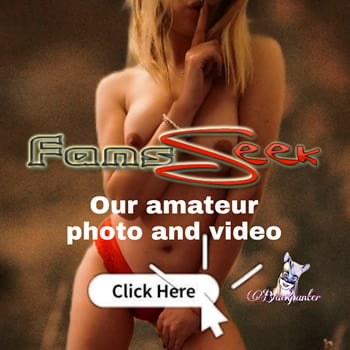 I soon realize I was about to cum and pull out at the last minute spraying my cum all over her body. It was a lot of cum.