Hi users this is the continuation of Servant is for Mom and Mom is for Son, to understand the story better I insist you to read my previous story.
So as soon as I saw bulge in our servant's pant I knew that I have spoiled there fun or you could say I have spoiled the mood of my mom who have eagerly wanted to get fucked by our servant. Who wanted to have dick in her pussy for which she have waited for two long weeks inserting carrots and fingering herself for pleasure. Now I know that mom's a slut, but I don't know if she is slut only to our servant or any other men's too. If she is a slut to any other men why would she wait two weeks for fuck, I needed the answers and only means to get the answer is keep an eye on her.
I went inside my house informed mom who was in the bathroom
Me: I am here, I forgot the important text book and need the book.
I could not hear any water running noise from the bathroom, so I grabbed a random text book from my shelve and told her that I am leaving now. While leaving I told mom that Ramu kaka is here and he will help you in your work you don't need to worry I will be returning late in evening as I am going to my friend's house.
At the gate I asked Ramu kaka to close that gate I will be late and left from there, as soon as I left he closed the gate. I went to the side building and again jumped into our house. I was watching from the duct while Ramu kaka was knocking on the bathroom door. I could see mom was still naked in the bathroom. Ramu kaka too removed his shirt and pant and got naked.
Ramu Kaka: Madam your son have left open the door. As soon as she opened the door servant went inside. He pushed mom onto the bathroom wall and started kissing her.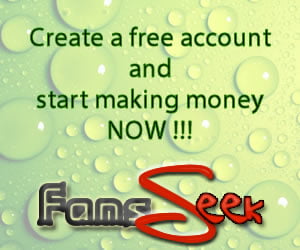 Mom: Ohhhhhh phewwww wait we were about to get caught by my son, luckily the gate was locked.
Ramu Kaka: He won't be returning now until late evening so let's continue our love.
Mom: I don't think we should continue today, let's do it later. Now I don't have any mood to have sex.
Ramu Kaka: Don't make me laugh madam as far as I know you are slut who needs dick all the time in her pussy.
And Ramu kaka pressed mom's jiggling boobs while kissing her on lips inserting his tongue inside mom's mouth. With other hand he was rubbing her pussy making her horny again soon she was stroking servant's dick making it hard for her. She realised servant dick is ready for her to be fucked, she was stroking servant's dick furiously while Ramu Kaka was sucking her boobs biting her nipples making sure to touch all her sensitive points of her body.
Mom: You sure are ready for round two today, where did you got the strength today to have the second round.
Ramu Kaka: I always thought of giving you the pleasure you wanted but I couldn't, so I consulted a herbal therapist he have given me some medicines for the fun. And only for that reason I took leave from work and got the medicine only for you madam.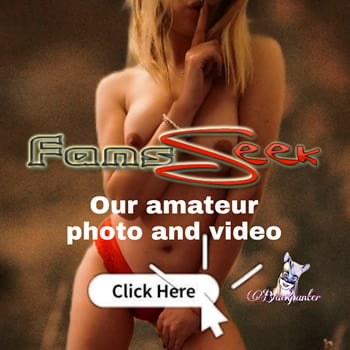 Mom: ohhh my dear servant you do care for your mistress very much, now let's see how the medicine works, can your dick handle the sucking from my mouth before our fuck session begins.