Hey S4S readers,
This is loki bring you a true incident which happened couple of years back,
A short description about myself, I'm 5.7 ft tall with a very good physique living in Bangalore, A bit smart too.
The Goddess of the story is Mithra (name changed) she can be matched up with a BBW pornstar, She is fair with a nice tone of skin & all her assets are huge.
Here is how the story starts > We both worked in the same organization for more than a year & I'm used to staring @ fat ass, Jugs that put my eyes on mithra.
We don't talk much with each other, usually its just a hi or a wink, Gradually as time moved on we started speaking and i got to know a few secrets about her, Her friends used to say that she was in love with an elderly gentlemen who is of her father's age, I used to tease her saying all these for which she wld respond back with an irritated smile.
I could see that she liked me a bit deep inside, and i started moving up the ladder of slowly touching her here and thr, After some days i started to spank her ass
My god wt a feeling her ass was as soft as a royal pillow, and they moved up and down when ever she walked, it was as if she was dancing to the beat, her ass used to hit the mark above and come back to the basement.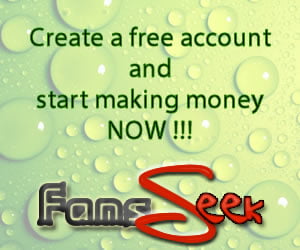 Then one given day I spanked her ass and holded it for a sec, all these while it was always a positive response from her, she never complained about it at any point of time.
I quit the organization in the meantime and joined a new firm i started missing her a lot, and thought of making a visit to my previous office as we wr all good friends and our boss would never resist us from coming to the office, I had a chat with all my colleagues and when i was abt to leave the devil in me starting knocking,
I walked out the entrance and made a call to her, with a slow pace of voice I asked her to come over to the terrace, Initially i thought that she wouldn't come > But to my surprise the fk goddess started walking towards me while i was waiting for her in the top floor, It was a 4 floor building, wr only the first floor was occupied the rest were empty and not one had rented it.
All these things favored me for a little encounter, The moment she came up i pulled her by her waist and gave her a tight hug to which she responded well, I placed a slight kiss in her pinkish lips she was standing there like a statue, My cobra was saluting her beauty by now,
I lifted up her chuddi she was in her Black bra for her skin color it seemed like black was made only for her, she was so damn sexy with a pale white skin, I Gave her a kiss in the tummy for which she giggled.
Now i slid my hand inside her bra and got her left Titty out, there it was an heavenly breast that any one in the world could dream of, She had a pinkish nipple and big hooter = without wasting time i put my mouth and started sucking it,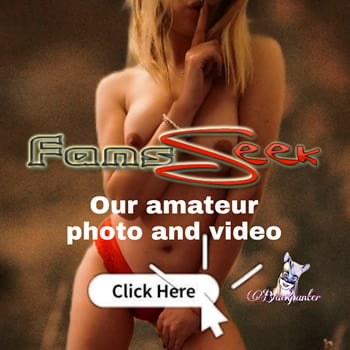 She stopped me and started covering herself, i was in no mood to listen to her,