My mom is a 43 year old hot wavy blonde.5/6.135 pounds.she works days and my dad works nights at the hospital.its just mom and i in the evenings five days a week.common sense her and my dad are not fucking.this is my last year of high school.im in great shape,young,full of stamina.all i think about is balling my hot mom.just fucking the shit out of her for hours while my dad is at work.i would parade around my mom with my bulge in my briefs.i would tell her how good she looked in her work attire after my dad was gone.mom would wear panty hose with heels or tight slacks to the office.
It took some work like a month but i finally got her to agree to fuck me which i knew i would.when a woman is not getting fucked and she has a young stud trying to fuck her believe me she could care less if its her son.we fuck 6 to 8 times a night now.my dad leaves like a half hour after mom gets home.dad was warming up his truck sitting in it in the drive.mom was watching him out the corner of the blind.i had her skirt up over her ass with my entire face in her ass.her brown hose were hugging her ass and cunt.my nose was sniffing her ass and my tongue was all over her crotch.as she was watching my dad i said to her between licks and sniffs,you like it mother,you like feeling your sons tongue on your cunt.fucking love it tom she replied.
My kind of mother i said.dad left and i lifted mom up on the kitchen table right where my dad sits for dinner on the weekends and draped moms hose legs back with her red 5 inch heels in the air and really went at her twat.licking all up and down her pantyhose crotch.god i love it tom mom said.ready to take this to dads bed mom.i draped her in my arms and carried her down the hall both of us laughing.im such a dirty prude letting my own son fuck me mom said.she stripped down to only her hose and heels and got on my dads bed.i already tore the crotch open.i stripped down a mile a minute.my 81/2 incher was hard as steele.
Draping moms legs back i buried way up her cunt deep.going at a steady pace my cock was hitting the back of moms cunt on every stroke.my dads bed played to the tune of creak,creak,creak.oh yeah tom mom said,oh yes,so nice and deep you are up my hole.you like fucking me on your dads bed tom mom said,you bet i do mom as i kept trying to get my cock to come out of her mouth.i could feel my cock stretching the walls of her cunt and it was deep in their.
I felt no guilt or shame in what we were doing on my fathers bed,not at all.i was full of lust,full of horniness.i loved the sound of that bed creaking as i just pumped and pumped mothers cunt.i stayed pumping it deep.moms brown pantyhosed legs went wide and her red heels pointing to the ceiling.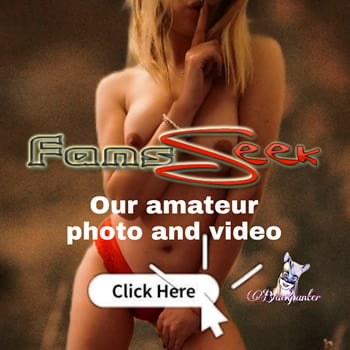 What your dad does not know wont hurt tom,just stay fucking me,oh god love it tom,love how your cock feels.