Hey Shipmates, I'm an old man now. One that still enjoys a good sea story. I served in the Navy for 28 years, been everywhere. Retired Master Chief, Married, four daughters and three grandchildren.
One day awhile back I learned about sex stories from one of my daughters, was she surprised when she found me reading one from her computer, she left open. (Another story for another day). I read a story that reminded me of my second ship cruising the beautiful Pacific Ocean. Gray walls, great food, 5-star accommodations, who am I kidding, I was on a Navy ship, haze gray and under way. There were only a few things we could do with our short times to ourselves. Sleep, masturbate, eat, masturbate, Drill, fight, watch movies, masturbate, or sit on the fan tail with shipmates telling the craziest and of course always true sea stories.
I was a Second Class when this all started, in charge of a small group of deck apes. We would spend our time off with good old bug juice or a good old can of pop if available. During this time, we would tell stories of our fun adventures to deferent port of calls. Day after day we would listen to stories, sometimes repeated with different endings just to help pass the day. But this story is about a young man who just sat with us with a can of Dr. Pepper each day when available. He would listen and never share in the sea stories. I liked JR; he was one of my hardest workers. Never really talked but was ready to work on anything to keep busy. He was also an amateur body builder and a hometown local champion swimmer, like his Uncles and Aunts. Yet he enjoyed body building more than swimming.
One day I had everyone be quiet while I tried to get JR to share a little about himself. It took some work, but he finally opened a little. After a few months we believed he had the best sea story of anyone on board in years.
This is my telling his story, I am sure I will mess it up a little and of course I am taking some liberties in telling it, it is so outlandish it must be told, He is aware that I am telling it and is ok with my liberties.
Our sea stories melted away listening to this young man. JR came from a family of red heads with green eyes. He himself was an identical twin, his twin was a sister. We would bust on him, telling him she must be one ugly old broad. Which he just laughed, telling us she was sending him a picture of her in a swimming suit for our viewing pleasure, which of course sounded exciting. Unfortunately, we haven't received mail in months. So, we just listened and enjoyed his tale. It was better than any of our sea stories anyways. Hope you enjoy.
JR was telling us that his grandfather was 6'4" and a Champion Olympic Swimmer. He had been in four Summer Olympics, bringing gold medals home to the USA each year. His Grandmother was also an Olympic swimmer, for three years, she stood 5'11" she also had impressive story of winning gold for the USA. We were truly enjoying the stories of his grandparents' adventures and wins. Then he hit us with the story of having seven Aunts and two Uncles on his Mother's side and two Aunts from his father's side.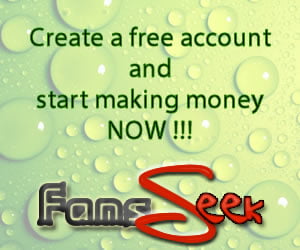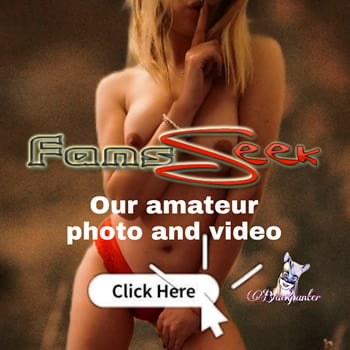 All of them with Red hair and green eyes like JR himself. All the Aunts were trained swimmers (both sides), and a few were champions at different levels. One even being an Olympic Champion herself. He said he sent his mom a letter asking for pictures of his family. His two uncles were professional body builders and wrestlers. When he mentioned their Wrestling name's we all started to believe his story even more. The brothers came on the scene at a time wrestling was losing its flare, they came on as Irish brothers, believed in honesty, Integrity and would beat it into anyone that challenged them. They were a hit, and long-time tag team champs that also used the Tag Team song as there entrance.