Hey I am Avay.Today I am going to tell you about the threesome with my sister and my cousin sister in new year.My sister is 22 years old and my cousin sister is 23 years old.
Talking about my sister she has 5ft 3 inch tall with brown eyes and body shape 34-26-38.She looks very sexy and attractive.And talking about my cousin sister she has a height of 5 ft 5 inch tall with brown eyes and body shape 37-27-40.Very attractive girl.
MY COUSIN sister lives with us as her whole family are in US.She is staying with us to complete her study.My sister shares room with her.Due to this virus we couldnot go out for whole 2020.And till now its not over so we didn't make any plan to go outside for New Year.We were just planning to watch movie at home.But on 29 Dec my sister told me that we were going for a night stay at hotel.I told that parents will not give permission to stay at this situatuion.She told we will tell them that we will go to their friends house to celebrate new year party.
We told our parents and they gave us permission for night stay.My sisters have already booked a hotel so we directly went to a hotel and we got our room keys.My sisters asked the receptionist to send a ice cream in our room.I asked them,"Why are you ordering ice cream?,It's so cold"
Sister:You will know later We went to our room.
The room was so big and the bed bed was so big .I went in bathroom to get fresh.and when I came out they were unpacking their dress.I went to on the bed and switched on the TV.They told they were going for a spa.I agreed and continued watching tv.I slept while watching tv.My sister called me and when I woke up I saw the whole room was decorated and there were a candles lightened in whole room.My sisters were both in saree.I felt like a dream.I asked them what was it.
My cousin sister came towards me and put her fingers in my lip and told to remain siilent.I remained silent.My sister pushed me in bed and got upon me and started kissng me.I was enjoying her orange flavoured lipstick,taking her lips.I pulled her toward her toward me tightly.Her breast was completely pressed by my chest.She took out my tshirt and started kissing my chest.On other side my cousin sister started to open my pant and my underwear after that.My dick was hardened till that time and when my cousin sister took out my under wear they both were abit shocked to see my 7 inch dick of mine.Both of them started playing with it and my cousin sister started taking my dick inside her mouth and my sister was kissing me.
Now its my turn to open their dress.So I asked them who wants to get naked first.They both agreed to get my sister naked first and I opened her blouse and her bra.Her white boobs made me more hard.I bite her one boob and pressed her another boob with my hand.Then I opened her saree slowly while biting her boobs.After sari it was turn of her petticoat.She was naked infront of me.I pushed her in bed and kissed mer pussy.It was shaved and clean.I licked her pussy and fingered her.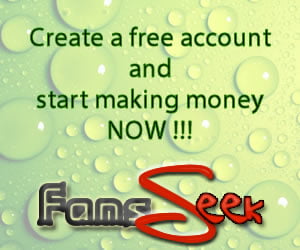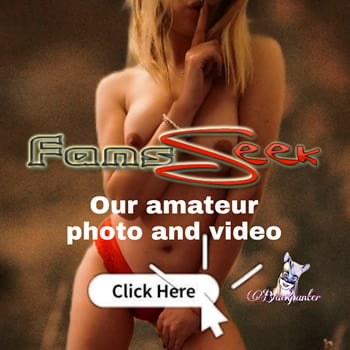 Now it's turn of mu cousin sister.She was sitting in couch seeing us.I pushed her on couch and got upon her.I kissed her very roughly and pressed her boobs from outside her vlouse.I couldnot control more to see her boobs so instead of opening slowlt I tore her blouse and bra.Its a very hot moment when I saw her boobs.I just pressed very hard that she screamed nd told me to do it slowly but I WASNOT IN MOOD TO LISTEN IT.I pulled her sari and opened her petticoat and started licking her pussy . After some time my sister came with the ice cream on her body and sked me to lick it.Now I got to know why they ordered ice cream.I licked every ice cream on her body.She started to suck my dick and my cousin sister was licking my sisters pussy.I hold my sisters head and pushed my whole dick in her mouth.My dick can feel her throat . COusin sister came to kiss me but I took my dick out and did the same with my cousin sister.Now both of them were begging to put my dick in their pussy.I told them that I can't fuck them because I don't have any condoms and they may get pregnant if we fuck without condom.But they have already made arangement of that also.They both have already took non-pregnancy pills.Now I can start.