My name is Guru (name changed) and this is my first story in Desi Tales. This story is both of reality and fantasy and it is about my long-time sexual desire with English teacher Ananthi (name changed). She is the most beautiful and hot woman in college.
To say about Ananthi, she is a married woman with a hot and white skin body. Whenever we see her, we think about kissing her madly! I also feel like licking her body and skin and kiss her crazily as she is so gorgeous.
It was my first year of college and I couldn't control my feelings for her. She was not my subject teacher but she took for other batches. But she used to come to our class because my English teacher was the HOD. So, she would come to my class and speak to my English teacher.
I would stare at her boobs and her hips and her horny lips. She also has seen me staring at her body. But she knew she was the most beautiful woman in the college. I get a boner whenever I see her.
One day, I went to ask her whether she could take grammar tuition for me at home. She asked me why I needed tuition as I was a class topper. (Yes guys, I was a class topper from my childhood and I always score within the top 3 ranks.)
I told her, "Yes, ma'am. I am strong in all subjects but I am losing marks in grammar. So I need your coaching as you are strong in English."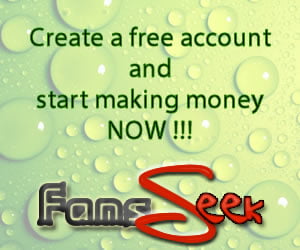 She was blushing as I complimented her. She told me to see her in the evening on the top floor.
I went to see the hot teacher in the evening on the top floor. She was in a black saree and was waiting for me with that beautiful body and smile. I was getting horny on seeing her.
She agreed to take tuition and said she will take me to her house in her Activa scooter for tuition as her house was near.
I was very joyful and on cloud nine when she said yes. The next day after class, I got on her Activa and I put my hand on the support back. But I wanted to touch her body. As she was going through rough roads, I wanted to touch her more.
So I asked her, "Ma'am, my hand is paining because of holding to the backside and we are going through rough roads."
She said, "You can hold on to my shoulder."
I immediately put my hands on her shoulder and was rubbing on her soft skin. I then got closer to her body with my pants touching her ass.
Whenever the scooter jumped on the speed breaker, I put my left hand on her hips and pressed it. After we got to her house, we both freshened up. She changed to a white transparent saree and I could see all her inner body and her back. I got fucking horny.
She gave me tea and we started chatting as she didn't know me well. We spoke for some time.
She taught me grammar and the days went by one after the other. Soon, we both were friendly to each other and we started cracking jokes and laughing. My tuition teacher was impressed by my quick grasp of grammar. She got to know about me and my knowledge and my smartness as I watched the news and other stuff.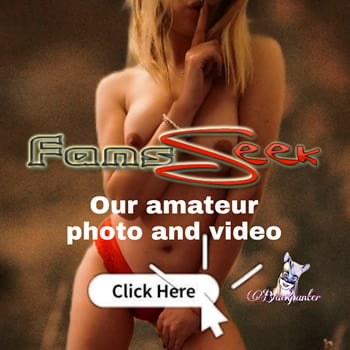 One day we decided to play chess. I won after a hard game. She told me that she always won in the chess game every time before but now I have beaten her.