Hello guys I am Richa, I am 26 yrs. old. Today I am going to tell you my real-life story of how my relationship with my friend changed from a friend to her step-mother.
Well, I have always been an independent girl as I was never restricted by my family in any sort of way I was free to do anything so this incident took place when I was about 21 yrs. old, I was in a B.Tech college at that and I had a friend named Shazia she lived near my PG so I used to frequently go to her home for studying and spending time, in her house there were only two members she and her father Rahish, he was a very friendly guy whenever I used to go to her house he used to always be so generous.
It happened on that fateful day, I was as usual at Shazia's house for spending some time we were discussing different things and I had to go to the washroom and went to their washroom, the washroom's door was open so I thought no one would be in there and I directly entered in and to my shocking Rahish uncle was inside nude, we both got shocked and I immediately turned over and uncle also in confusion picked up the towel to wrap around his waist. I said,
"Sorry, uncle I didn't know you were inside."
Uncle: It's ok beta it was my fault that I didn't close the door.
I hurriedly left the washroom and waited till uncle came out, when he came out there was a very weird awkward moment between us. After that when I went back to my PG I was very unrestful because when I saw uncle nude I had a clear glimpse of his dick and was engraved in my mind like nothing, it was so big that I was getting horny and horny, and to cope up with the feeling I tried to masturbate by watching a few porn videos but it was just temporary. The next day when I went to Shazia's house and saw uncle I was constantly imagining him nude as I saw him, and it was getting me hornier and hornier it was extremely hard to control my emotions but somehow I controlled myself that day. The next time I was about to go to Shazia's house I had made my mind that I will convey my feelings to uncle and so I made sure that Shazia was not at home, I wore a bit exposing dress and went there and knocked on the door and uncle opened the door,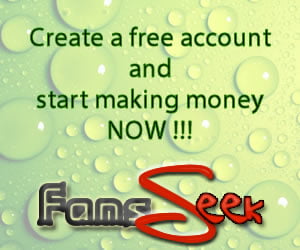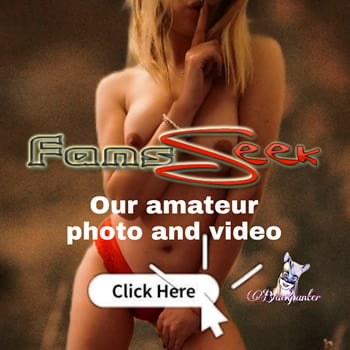 Uncle: Arey Richa how come you came here at this time, right now Shazia is not at home.
Me: Oh hi uncle, its ok then I will wait till she comes, no problem.
Uncle: Ok then come in.
I went inside and sat on the sofa, uncle brought a glass of water, I drank the water and uncle sat in front of me and we had a short talk,
Uncle: So how are you, how is all going?
Me: Alls fine uncle.
Uncle: Well about that day, I am sorry, you didn't tell anything Shazia, right?
Me: Yes uncle I have not told her anything.
Uncle: Well that day I saw you were not that much frightened by the incident instead you were shocked.
Me: Ummmm.
Uncle: Don't worry be frank, it will be among us only.
Me: How can I tell uncle.
Uncle: Why? What's the problem?
Me: Nothing uncle, let it be I am going now.