It was never supposed to happen, and looking back, I often wonder if I only imagined it. But my mother died last week and I found her journals, including the one for the summer of 1955…
We lived in Boston, outside Boston, really, now all part of the city, it used to be a neighborhood. The house was brick, sharing walls, row houses. We moved there just after I graduated high school, July 1955, a hot, humid summer. I was at a funny age, not really independent, but wanting to be. I was 18, starting at State University in the fall, but still living at home.
I was shy, and not willing to admit that I was scared. I would be the first one in our family to go to college. I didn't want to leave home. I didn't want to meet anybody. As much as my mother tried to get me out, I preferred to stay in. I loved the tiny back yard and spent most of my time watering plants and playing with the hose. That first hot summer I'd set up the sprinkler, lie down, and let the twirling spiral of spray cool me down. I was happy, safe in my little world.
Dad was a salesman. He sold supplies to drug stores. When he wasn't on the road, he was gone during the day, heading into town on the train early in the morning, coming home late, after I'd already had my supper. I'd be up in my room reading when he would come home. He was like a tornado, loud and complaining, about how everything was somebody's fault – his boss, a customer, management or a politician, never his own. Mom would listen to him, nod sympathetically. I wanted Mom to tell Dad to "buckle up" and "quit whining," but she never did. I knew when I got a job, I would never come home and complain. I imagined how I was going to be. If I wanted something, I would go out and get it! I felt sorry for Mom that way, that she had married such a weakling.
I had hoped that the summer heat would be over by the time school started in September, but it was still hot and muggy. Mom saw me off to school with a good breakfast every morning. Late in the afternoon I'd come home, drenched from the heat. The first thing I'd do when I got home was strip down to my underwear and sit under the sprinkler in the back yard.
It was only the second week of school when Dad went off on a sales trip. I liked being home alone with Mom. School was a confusing place. There were girls, older girls, girls that seemed so confident, so sure of themselves, of their bodies, and what they wanted from the boys. I enjoyed how safe I felt at home, especially when Dad was gone.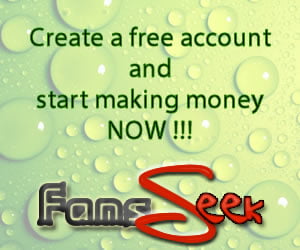 "You love Dad?" I asked Mom.
I was home after a hot day at school, standing in the doorway, dripping wet, just standing there in my briefs. I guess I wanted her to notice me, notice how I felt safe around her. She was ironing, rocking with the iron as she pressed dad's shirts.
"Course I do…" she said.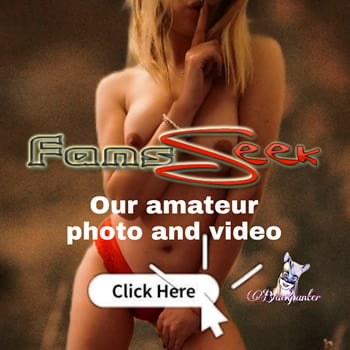 But her voice told of far-away dreams, what might have been. She looked up from her ironing. I saw her eyes glide from my hair, down my face, to my chest, where she smiled, then down to my wet underwear.