Hi all, I am here to narrate one of memorable incident in my life. This is about how my elder sister's son convinced me for sexual relationship with him
I am Ritika, I am 36 year old live with my husband who is a businessman. My son is a student at a prominent residential school at the outskirts of the city. I am fair by skin, stand 5.3ft tall, black eyes, shoulder length straight hair, I measure 34 30 36. I am bit proud of my appearance as I get good number of young and old men attention whenever I step out of home. My sexual life is below average as my husband is confined to his business where he spends lot of time on business and business tours.
Coming to the story, this incident happened about 3 weeks back. My elder sister also live in the same city with her family. Couple of months back her husband had been transferred to a different city for which my sister and her husband left to that city leaving their son Sachin with me so that he can continue his study. Sachin always been a sportive sincere, mischievous & fun loving guy at his 19th age. His presence at home removed my feelings of missing my son & usual boredom of loneliness whenever my husband is on tour.
In some days I started to feel uncomfortable with Sachin. His had changed his behaviour with me and his attitude towards me had changed. I could notice general character of a stranger men towards me. He had started to gaze at me, talk tricky double meaning words with me. He used to misplace my inner garments and I even found my inner garments in his room. I just had not taken it forward because he is growing up and these changes are certain to a 19 year old boy.
In some period of time I noticed sachin change his behaviour on me when my husband is on tour, that alarming me of his intentions. I was worried about his feelings on me. I didn't find him wrong to feel for sex but felt wrong on his sex feeling on me. I was thinking ways to avert his sexual feelings on me.
One day, it was around 12.30 noon, by then had finished all my household works and cooking. I went to take shower. I completed shower, I came out from bathroom in nighty. Still body was wet, I was drying my hair with a towel.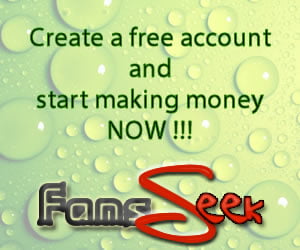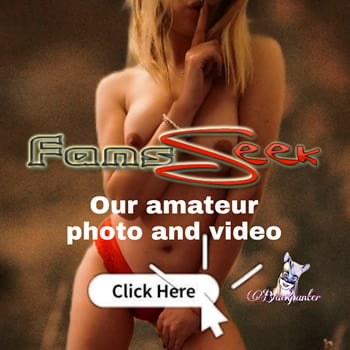 Shockingly I saw Sachin was sitting on the bed and he was holding my bra and panty which I had kept to wear after shower. I felt disgusting still controlling my emotion said "Sachin bete, mein aake lunch deti hu, bahar ja". Sachin replied "Masi aap inn blue bra aur panty mein bahot hot sexy lagegi, pehenlo". I felt too uncomfortable, yet I calmly said "beta Masi se aise bate nahi karte, tum bahar niklo". He glued there, he gave me those bra, panty to me and said "Masi aap bahot sexy lagti hai, pehenlo, aap ke momme aur gaand ek dum sexy dikegi". I never expected to hear those words from him. I shouted at him to leave from the room and threatened him saying I would speak to his mom and dad about this. He was unmoved and he took out his phone saying "ok Masi, isko ek Baar deko, Baad mein bolo". He played a video, I was burst in shock. I crashed and sat on bed. He had captured video of me sucking my husband's friend's dick.