Then the guys got really close to her and I was unable to see her clearly. I yelled few more times for mom to come out but could not hear or see her. Few very tall guys were there as well. I only heard them laughing occasionly and also few of the things like, AAP MIL JAO TOH BISTAR TORU HAR RATH (CHEERINGS).. ARE YOU WEARING ANY PANTY (LAUGHS).. ANAL SEX KIYA HAI (UUUUUUOOOO).. WOULD YOU LIKE TO HAVE GANGBANG WITH US (CHEERING)..
I could hardly hear my mom speaking but it was clear she was nervous from her voice. Guys spoke loudly while mom spoke at low voice.
I moved to other side of this half encircle and then jumped in the air and was shocked. Then I jumped many more times to confirm what I saw.
She was up against the wall and her both hands were lifted up and pinned against the wall by multiple hands. Mom's hairless underarm was completely visible. I saw guys sniffing them. There was a guy kissing and licking her left neck another one kissing her right neck. Both had their heads placed at Mom's respective shoulders. These guys had their one hand on my mom's waist while on her behind, probably groping her ass. She wore a tight fit jeans pant which properly defined her ass. She was wearing full sleeves casual shirt as well but when I jumped and saw her, those sleeves were gone.Also I noticed her pant's belt was gone, her jean's buttons were undone and zip down. 3,4 hands were inside them and I clearly saw one hand way inside her panty. His fingers were probably inside mom's asshole. Several hands were feeling her thighs, going up and down, front and back. Her shirt's lower 2 buttons were gone exposing her well tonned belly and navel ring. Her fair belly skin was flashing from the black shirt that she wore. Few guys were putting their fingers in her naval button all at once. While other hands rubbed her belly.
The top two buttons of mom's shirt were also gone, reveling her deep cleavage of her big boobs. Here there were many more hands crawling, pressing and groping all over her boobs. Hands were over her shirt, inside her shirt and way inside her white coloured bra. Mom's bra in the left boob was half removed from right to left, reveling a bit of left nipple. Quite a few guys were trying to rub their fingertips in her left nipple, competing against each other, laughing and enjoying it as if a sport. But most hands were in her right boobs, though her bra was perfectly on in right boob but here the guys were pressing it very hard. And also I saw mom looking down to her right breast, not able to see her face but I was sure she must be very uncomfortable. I only saw
her to look once or twice in the direction I was previously standing. My mom was being publicly molested in front of me and I was unable to stop it.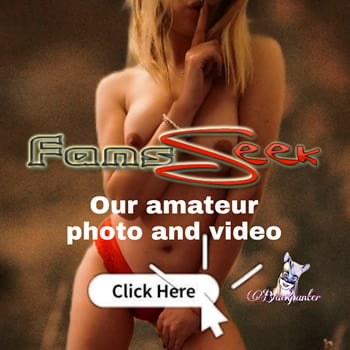 Just then I thought enough is enough and I started to shout and hurl abusive words to these guys. Hearing which a tall guy who was standing in the back of this encirclement came up to me. He was our CR. I told him about the situation. But he told me that he wants to talk to me about my low attendance. I was shocked, I was not absent once how the hell can I have low attendance, I told him that. He gestured with hands that he cannot hear me and asked me to come to floor below as this was the top floor and guys around my mom were making quite a noise. I didn't want to leave but CR said something about immediate rustication so I had to follow him putting a huge stone in my heart.