Mother son, the other part of the relationship, It was a usual Friday night, beginning with my usual visit to mom's house for the weekend. It became the most unusual weekend of my life. When I arrived, mom told me that she'd seen an article in the paper that Unitech was accepting applications for summer jobs by e-mail. They were going to pay ten bucks an hour to students with computer experience.
It sounded like a perfect way to spend the summer before starting college in the fall, so I quickly sent in the application which said they would set up an interview by return e-mail if I met the requirements. Mom and I ate the dinner she made and I remember asking her if she was okay, because she seemed to be totally distracted.
I was nervous about the job application, and I wasn't sure I had got all the details straight so I went on the computer to look at the e-mail I had sent. When I opened the folder, I saw mine and one that mom had sent. I checked mine and everything was fine. I thought that mom always deleted everything because whenever I used her computer it was always clean. But there was this e-mail that was sent at three in the morning, and when I looked at the address, it had the word erotica in the title. I felt a little guilty, but I couldn't resist opening it. It said,
Dear Em,
Thank you so much for the stories you've shared about you and your son. You let me know that I'm not alone. I have feelings for my son and it has been very difficult for me to accept that. I was always a highly sexed person and my husband said that my appetite wasn't normal. He didn't complain for the first five years of our marriage, but when he became interested in other women, he found me too demanding. We're not together anymore.
Your writing shows what a sensitive woman you are, but I didn't know if it would appropriate, or if you would have time to let me tell you about my situation, and maybe get some advice from you. I don't think I could ever act on my fantasies, but there isn't anybody I know that I can talk with about this subject. Whatever your answer is, thanks anyway, and I'll keep reading as long as you're writing.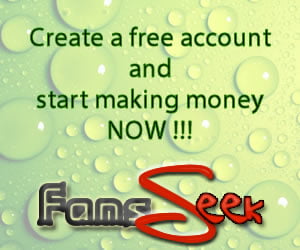 Sincerely, Paula
It's difficult to describe that moment. So many things were going through my mind at the same time. I had to read it about three times before the idea sunk in. Amid all the mixed emotions reading about my mother's sex life, one thing was undeniable; I felt a stirring in my groin that mom thought about me that way.
This was about as exciting as anything in my sex life had been. I was eighteen and still a virgin. I still blushed around girls had little idea what was going on. Like the time I was making out with a girl I had been seeing for a while. We were on a bed and she said, "I want you."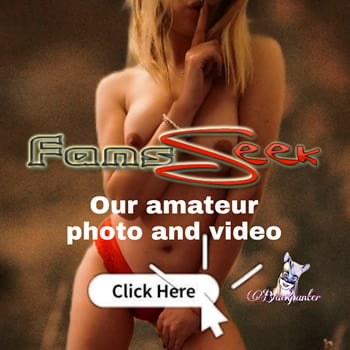 I wasn't sure what she meant and I said, "I want you too," and just went on kissing her without doing anything else. You would have thought I was waiting for an engraved invitation. She broke up with me a while later and told someone it was because I was too inexperienced. No doubt about it.