Mother loves her sweet son, incest stories, Danny was home alone most of the afternoon and he was up to his usual play. A long time ago Danny found the key to the secrete briefcase under his parents bed. He would get a tingly feeling of excitement when no-one was home as he put the key in the lock and opened the suitcase full of pornos and toys.
His father was out of town on business and his mother was gone running errands. He sat sprawled on his parents bed thumbing through dirty magazines and squeezing his massive hard on, listening in case a car come up the drive. He pretty much knew when anyone would be home, so he got a bunch of stuff out of the briefcase. There were anal sex magaziness, movies and all sorts of toys. He was looking at pictures of large women with big tits and fat asses; almost all of it was anal penetration, enemas and even photos of women taking massive dumps. Danny loved the toys too. There were fake penises which he would suck in his mouth, butt plugs like in the magazines, and pumps for his Mom and Dad. He would go in front of the full length mirror in the bedroom and practice fitting his parent's toys in his asshole, trying to fit bigger and bigger things up his butt. He came by pushing a massive dildo deep in his rectum while blowing his thick load all over himself, shooting rope after rope of thick creamy cum on his stomach, chest, and face. Then he would scurry to clean it all up and put everything unnoticeably back into place before anyone got home.
Danny's mother was 49, a housewife with short blonde hair and a big motherly body that had begun to fill out years ago. Dianne was getting bigger, but not fatter. She was actually keeping a fairly trim waist, but put on weight in her arms, thighs, hips, ass, and her already enormous tits had an even fuller look to them now. In these hot summer days when she was vacuuming and cleaning around the house, she wore only her undergarments because it was so hot- tight white polyester top that held her huge knockers in while letting her big nipples poke out, and panties that stretched across her full hips and let her juicy big ass spill out underneath.
One afternoon Danny was working in the yard without a shirt getting some sun. His mother was working up a sweat vacuuming the house. Dianne looked out the window and admired what a man her handsome son had become- just turned 18 and getting ready for his senior year in high-school. She admired his smooth skin and young arms, and his small frame that had not yet filled out like his father's. He was a man, but definitely still her boy. She loved her son with the close and intimate love that only a mother has for her baby and she loved to serve and spoil her beloved boy.
She went to the kitchen to whip up a couple sandwiches. "Honey, do you want to come in and have lunch?" she asked from the kitchen window.
"Sure Mom. Just a sec."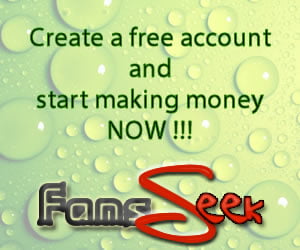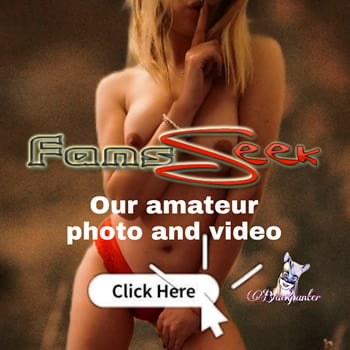 Danny came in all sweaty from working outside. He quickly devoured his lunch as his loving mother looked on. He was about to rush back out when she said, "Hold on there. Come here and give your Mom a kiss" He went back over to her and gave his mom a peck on the lips and went back outside.