Well I came to learn that pregnancy is wonderful for families and at the same time quite confusing to the uninitiated and downright frustrating at times. But, let me say right here and right now that I would not change a thing for our home life.
However, given my er um lifestyle over the past few years, pregnancy sex was, is and will continue to be one of the highlights of my life. All three women, while different in personality and likes/dislikes all have one thing in common. They are ready to get butt fucked on a moment's notice. All three love it up their asses and while Suzie is queen of the castle, her love of all things, all positions sex, she lives to feel my cock sliding up and down, in and out of her ass. I got to admit that I kinda like it too.
After consulting with the three different OB/GYN docs to make sure that vaginal sex is ok and safe, we engage in conventional sex about once a week or rather the women do. That equates to three times per week for me. At least that's the way it WAS for me.
I had to leave to teach for a cycle at the Academy and would be gone for 10 weeks. Those ten weeks then brought some changes that took me by surprise. Both disappointment and elation came with my return back home. As I drove up the long winding ultra secluded drive, I rounded the last twist to see Suzie standing there in the place I normally park. She was wearing my favorite kimono and nothing else.
She bolted to the driver's door with a huge 'come hither look'. As I got out of the car, she leaped in to my arms and I forgot what a grueling ten weeks it had been. She jerked open her kimono and exposing both her bulge and her pussy, she said to me, "fuck me now big boy, I am so horny." So, who am I to deny a woman's demands.
I didn't even have time to step out of my pants before she was bent over propped up on the hood of the car wiggling her ass, just begging me to ram my hot steel rod home. I stepped over behind her and started easing my straining cock up her pussy canal and like always she was impatient to feel my man missile so she thrust back on to me like a Minx in heat. In about a half second I was ramming my rod in and out of her sopping wet cunt and within about 3 minutes she was squealing with delight as wave after wave of orgasm flooded her canal, out on to my dick and down her legs. In another minute, I was exploding ten weeks of pent up cum deep up her twat.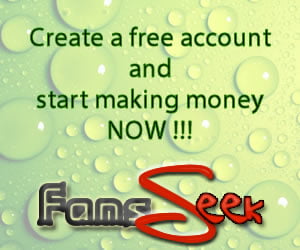 After cumming profusely, we stayed still and connected for about 5 minutes, she pulls off my dick and turning around, she grabbed me around the neck and started ramming her tongue down my throat. After a couple minutes of that, we broke the kiss and I asked her what brought all this on. She replied that she and the other two girls had been talking about what they wanted to do to and with me once I walked through the door. Apparently being pregnant and discussing wild sex is a huge turn on to the lady folk.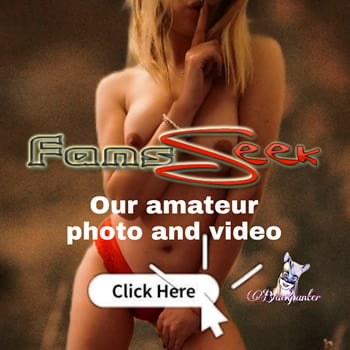 As she explained it, Renee and Sandy were somewhere about lying naked. They weren't hiding but they were waiting for me to "stumble on to them." As my usual routine would dictate, I headed for the shower to clean up after the journey and now to clean off the sticky cum that was now dried on my cum covered balls and cock. So, I reached in the shower and turned the water on to just how I like it which is just short of scalding. I got undressed and stepped in to the shower and as I turned around there was Sandy bent over the edge of the hot tub rubbing her clit with one hand and rubbing her asshole with a vibrator.