Mom dreamed of going on a cruise all her life
I woke with a large cock between my ass cheeks. I could hear groggy, sleepy moans being breathed into the back of my neck as he slowly ground in between my cheeks. He had his strong arm under my neck reaching around me and his hand softly cupping my left breast. His other hand around my waist reaching over my pelvis and gently holding me against his cock.
"Roy." I breathed out. His grinding strengthened as he continued to press into my ass crack. "Roy." I said again, yet still not any louder than a whisper. This time I heard a moan of sleepy pleasure and felt that his finger and thumb had found my nipple which was just as hard as his cock.
I felt wetness between my legs, as pleasure began to build in me. I wished, only for a moment, that he would rip this flannel night gown and panties off me and just take me, fill me with that dick that was teasing me between my ass cheeks. I wanted to yell out… "JUST DO IT"… as an unexpected moan of pleasure left my lips. I knew it was too loud because I felt his body stiffen and his soft groggy moans of pleasure stop. The grinding in my ass cheeks stopped as well. "DAMMIT", I said to myself as he slowly backed his cock out of my ass cheeks. "Roy?" I whispered again very softly. This time he answered me. "Mom? I'm sorry, I was asleep."
Chapter one: Honeymoon surprise
One week earlier.
I was so excited. Our twentieth anniversary was in three weeks and I wanted so much to surprise my husband, Eric, with a seven-day cruise. It took five years for me to save for it. I had to be careful though. My husband is a tightwad. Really, the lessons I learned from him allowed me to save for the cruise. I was on pins and needles with excitement. I had already purchased the tickets and made a $2000 prepaid ship expense deposit. I had to do it with no help from my husband.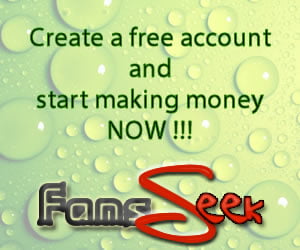 I had asked him several times to take me on a cruise with him. He always had excuses and refused. I found out later the reason why.
I paid extra for several things because I wanted it to be our second honeymoon as well as our anniversary cruise.
Each day that passed brought me nearer to my surprise. Our son Roy was the only person I let in on the secret. He helped me hide it from Eric until, finally, the big day arrived. I made a marvelous meal for just Eric and myself. I wanted to start the honeymoon immediately, seven days before we cast off.
Everything was perfect. Roy helped me cook dinner and I used the best china and the finest linen napkins.
I was dressed in one of my sexier dresses with stockings and four-inch heels. I had my hair done earlier in the day and, when I looked in the mirror, I asked myself if this was really me.
Roy came in behind me while I was looking at what I had transformed myself into. "Mom… If dad doesn't rip that thing off you and take you the second he sees you, then he is either gay or dead…"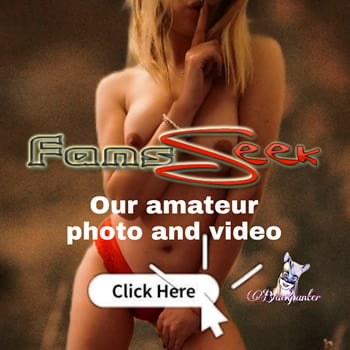 My son's compliment sent shudders down my body. I turned and smiled at him and said, "Thank you son." I hugged him. "Thank you for being here and helping me with this."