Mom and Daughter Team Sucks Sleepers, Mother and hot daughter visit son during parents' weekend at college and have themselves an oral good time at the frat house with sleeping lads.
My daughter and I had taken a hotel room down the street from my son's college for parents' weekend, not wanting to be a bother to him and his friends at the frat. We went out to dinner and hung out together Friday and then Saturday, then he went back to the house to be with his buddies, which was cool with me.
My name is Sally, I'm 52 years old, short blonde hair, dark eyes and a pretty solid body for a broad my age. I stand 5-9 and weigh a solid 135 pounds from years of working out. I have a nice rack, slim hips and long, sleek and fairly muscular legs.
My daughter is Amanda, 20, a drop-dead gorgeous gal with long blonde hair, blue eyes, 5-9 and 110 pounds, a little on the slender side but with a model's body.
We both love to suck cock. It's that simple.
Saturday night, my son Bobby and Amanda and I parted company and I said I'd see him Sunday before heading back home. Amanda and I went to my hotel, had a few drinks at the bar and cozied up to one guy who was buying us drinks, but he was my age and did nothing for me, and especially nothing for Amanda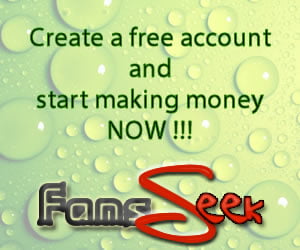 The more we drank, the hornier we got so we figured to pay the frat house a visit and see what was up – literally. We have this thing for sucking off sleeping men, you see.
"Mom, a frat house, it'll be loaded with stiff cocks waiting for us to blow them, ya know?" Amanda hissed as I drove and she rubbed my pussy under my short tan skirt.
"You know it, honey," I growled, spreading my legs. "Make Momma cum, I'll do you later."
"You got it, Mom," Amanda growled, bending over and pulling my skirt aside to lick my cunt as I drove, her long, talented tongue snapping me into an orgasm by the time we pulled into the frat lot.
It was 2 a.m. by the time we got there and the place was fairly quiet. The door was unlocked and we walked in, figuring that even if someone were awake, we'd have the excuse that I wanted to see my son and make sure he was all right.
My cunt wettened as soon as I walked in the door and spotted a handsome young stud passed out cold on the couch of the living room, the TV blaring, beer cans scattered around. He was lying in boxer shorts, legs apart, and through the hole of the shorts extended a thick, meaty cock, a delicious-looking hunk of dick that had to be all of eight inches long soft.
"Fuck, me, that's gorgeous," I hissed to Amanda. "You take his nuts, I'll start off on his cock."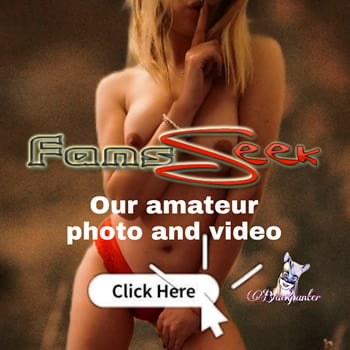 I knelt down quietly next to the couch and licked my lips, feeling my cunt soak my panties. Carefully, I cradled the cock in my left hand and flicked the head with my tongue, delighting to see it instantly stiffen into a 10-inch slab of prick that I then quickly devoured into my sucking mouth. The boy moaned and turned slightly on the couch, but still slept. I stroked his cock gently at first, feeling the head ooze that delicious pre-cum, pulling it out of my mouth and lathering my face with the sticky gel before popping him back inside and sucking earnestly, while Amanda slipped her small hands into his shorts and started gently kneading his balls.