Incest stories, Mom and daughter compete for the same guy but end up sharing, My daughter Kate and I were in the garage. We had just moved and were emptying and putting away boxes. My name is Jennifer. I am recently divorced and, using the cash from the sale of our house, I had just bought this 1/2 of a duplex townhouse.
Kate had just finished college and had moved back home to find a job. She found a great one close by. She moved in with me to save money. Since she and I discovered her father's affair Kate had very little to do with him.
We were still unpacking. A few of the neighbors came by to introduce themselves. They seemed nice. I wondered about the next door neighbor. We shared the duplex. I had asked some of the neighbors about him. They said he traveled a lot, but was very nice.
Well, I thought, that was good to know. No one wanted to live next to trouble. Little did I know what trouble was.
Truthfully it started innocently enough. As we were unpacking a man came up to the garage. We both stopped to look at him. He looked about 30, 6′, 170lbs. He had dark blonde hair, green eyes and a day's worth of stubble on his face.
He introduced himself as Kevin. The guy next door. Kate and I looked at each other. We almost laughed out loud. We had joked about having a hot stud next door. Now we had this gorgeous man next to us.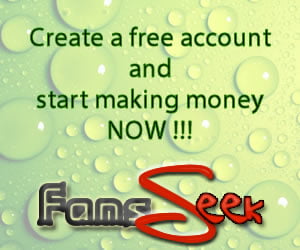 The good part, he was gorgeous. On the other hand We were covered with sweat and grime from unpacking boxes all morning. I know Kate well enough to know she was thinking the same thing. We didn't even put makeup on. Normally we're no slouches. We're not models, but we clean up well. I'm 41, 5'6″, 130, dirty blond, shoulder length hair, and blue eyes. Kate looks more like her dad. 22, 5'7″, 120, long brown hair and brown eyes. She gets a lot of attention.
We introduced ourselves and of course apologized for the way we looked. He said he understood and asked if he could help. We spent about 2 hours unpacking. Every time he bent over to pick up a box Kate a and I would check him out. We'd catch each other and smile.
When we'd had enough we asked him if he'd like to come inside for a drink. He said sure. He came in, Kate got us some sodas and we sat at the kitchen table and chatted.
He was 32, single, broke up with his girlfriend 6 months ago. He worked as a manufacturer's rep for a military contractor so he was on the road 40 to 50% of the time. He suggested that might have had something to do with his breakup.
He stayed for about an hour chatting. We truly enjoyed his company. He offered to come and help tomorrow. We told him that he didn't have to do that. He said he didn't mind as he had no plans and, truthfully, was bored and liked the company. We made plans to see him the next day.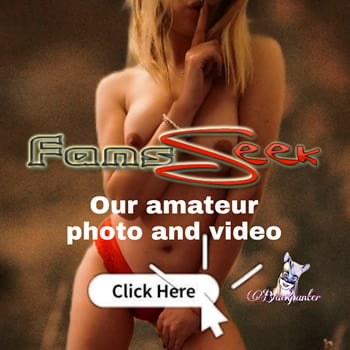 The next morning I got up and started getting ready to go out and work. I grabbed some grubby clothes. Then I remembered Kevin was coming to help. I rethought what I was going to wear. I grabbed a cute pair of shorts and s tank top. Nothing outrageous, but better than yesterday. I but on some light make up. Something that wouldn't drip with the sweat. I looked in the mirror. Suburban housewife cute, I thought.