Mom and son record their lovemaking, My son Alan had just gotten a small video camera and was going crazy videoing everything in sight. My husband bought it for Alan for his twentieth birthday. At first I thought it was a good idea but it soon got a little tiresome. One day I was doing some house cleaning and Alan was watching me. I was wearing a top that day and when I bent over my son started to video my cleavage.
"What are you doing?" I asked him rather angrily.
"Nothing Mom."
I told him to delete whatever footage he had of me. He wouldn't do it. I went over to take the camera from him and we sort of wrestled as to who would have it. Our bodies got pressed together and my tits were against Alan's chest. We just looked at each other for a long moment and then Alan kissed me on the mouth. I tried to pull away but Alan brought one arm around my waist. My son was wearing a pair of shorts that day. I could feel his cock bulge pressed against my belly.
Alan threw the camera onto the couch and he started to pull my top up over my head. I was trying to stop him but he pulled my top free. The only thing holding my tits in was my bra. I wear a 'C' cup and my son was staring at my chest. I hate to admit it even now, I was getting horny from all that tussling. Alan didn't waste a second. He reached around and unsnapped my bra. My big tits came free.
It all went so fast. Alan pulled down his shorts and I was looking at his long, thin cock. I guess I just gave in to my son's desires. Alan pulled my pants and underwear down and mother and son were standing naked together. I felt like a young girl seeing her first naked man. Alan retrieved his camera and started shooting my naked body.
"Stop that now!" I said to him.
Alan didn't stop at all. He took hold of me and pushed me onto the couch. He walked over to a table in the living room. He set it up so that the camera would take a video of the couch. Alan then walked over to me and got onto the couch. He took hold of my legs and spread them apart. I knew this should never have been happening but I had my eyes glued to his cock. My son knew just what to do.
He took hold of his dick and started to rub his mushroom head across my folds. I just lost whatever self-control I had that morning. I started to moan as I felt my son's cock growing bigger. In a few minutes Alan had his cock at my opening and he pushed into me. What can I say, there hadn't been much sex between my husband and me for some time. Alan sunk his prick all the way into my tummy. I gave up trying to stop my son. I wrapped my legs around his back and Alan took me there on the couch.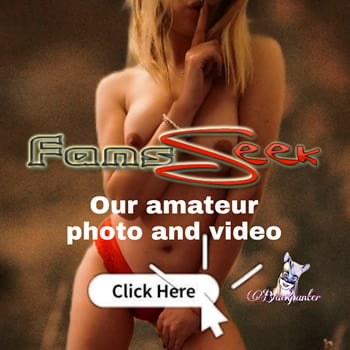 I looked down to see Alan's ass bobbing up and down as he fucked my pussy. It felt so good as he buried his long cock all the way inside me. I started moaning and I even told my son to fuck me hard. A big smile came over his face and he gave it to me even harder. I could feel his balls bouncing off my ass cheeks as he stirred his rod around in my drenched pussy. I was wet alright. My pussy was making slurping noises every time Alan drove his cock into me.