Hello, people. This is hardeep. I am studying in Patiala. I'm 23yrs of age's have always been addicted to porn and kinky stuff right from my babyhood.
When I first came to Collage , I found a new thing on the net, it's called Femdom. I start seeing stories on Indian Sex stories best sex stories site. Very soon I got addicted to this forgot every other thing in my life and started thinking of femdom continuously. Femdom is a type of sexual act in which the male is submissive to a dominant female. The male gives sheer respect to the woman in charge. She pisses on him, spits on him, slaps him hard, kicks him, uses his mouth as an ashtray, abuse him in dirty language and lots of other stuff.
Soon I got quite excited, and the search began. I started to search for some dominant lady's kept searching, and then one day I found a lady in a chart room. First I thought that she was fake. But unexpectedly she called me up. We both fixed a date to meet up. She wanted to test me before getting me to serve her. We met up for a movie. As said I found her. She will be somewhere in her mid 30s. She wore a black sari and a low cut exposing blouse. Her stats would be somewhere around 34d 30 36.
Yes she had a terrible ass. But the main thing about her that excited me was her eyes. She had the perfect eyes for a dominant lady. Her eyes spoke dominance and then I knew that it's not going to be easy. We went for the movie. The hall was pretty empty. We took the last seats of a multiplex, which played the floppiest film of the year. As expected there were very few people around. Moreover, no one paid much to get the last seats. The front five rows were empty.
The movie started, soon after ten minutes, she spoke her first word.
She said "Kneel down". I got surprised. I asked "here?" She pinched my ears so hard that it almost started to bleed kneel down somehow. She said lick my feet. I removed her sandal and started licking her feet. She held my hairs tightly. Suddenly she started pressing my head with the other leg. It was literally on the floor. She told me "Sit back".
Soon she said "Follow me". We moved out from the Cinema hall. We sat in her car and she drove me to her house. I entered her house. I was facing the room. She was behind me. She said in a very soft voice "Listen…" I turned around and all I got was a tight slap. She had told me not to wear any under wears. She caught my dick and took me to her bedroom. She told me to perform a striptease for her. She turned on the music.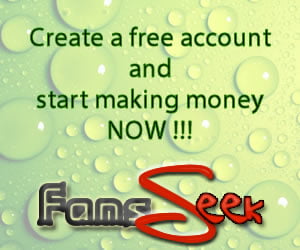 I started to strip slowly. Soon I was completely naked. She enjoyed the whole thing with a glass of whisky and smoking a cigarette. She said "Come here and open your mouth". I knew what she asked me for so I quickly wet my tongue. As expected she used my mouth as an ash pot. She kicked me away, and got a broomstick.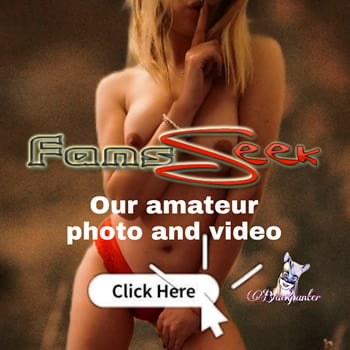 She started scourge me ferociously. I got marks on my skin. Then she started abusing me severely. She said" you fucking son of a bitch, what do you think of yourself. If you want to get out of here alive, serve me as I say, so that you go out alive and come back to serve me again". All I said was "Yes mam".