'She's a real babe,' the white, handsome and 20-y/o Carl told his cute, white and 18-y/o friend, Lorenzo, regarding Penelope, the latter's widowed, 37-y/o mother.
'Do you have the hots for her?' Lorenzo grinned.
'I could stab my dick into her pretty face, that's for sure,' Carl replied.
'I could, too,' Lorenzo revealed his secret desires.
'Alright, man!' Carl high-5'd his buddy, then: – 'As long as they don't physically damage women, guys aren't supposed to respect them, are they?'
'Are you suggesting I shouldn't respect mom?' Lorenzo asked.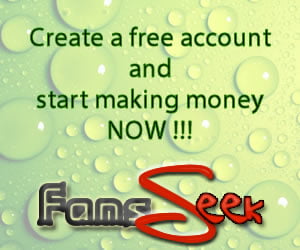 'Damn-straight, I am!' Carl replied.
'Well, that's a misogynistic idea and I think she'd appreciate it,' Lorenzo said.
Nonetheless, Carl had spoken the truth since Penelope was lovely, with black hair, large, yet non-saggy boobs, great legs and a firm rump.
While the teenagers didn't realize it, however, she indulged her promiscuity by going to cheap motels and screwing strangers because the risk involved thrilled her – though something else occurred one April, Saturday night when Carl and Lorenzo decided it'd be interesting to find-out what happened at The Eros Adult Bookstore 6 years before x-rated, online material closed it for business.
They walked in and were passing the restroom when they ground to surprised halt.
The door was open; wearing nothing except high heels, fishnets and a short dress, Penelope was sitting on the toilet.
Meanwhile, a hunky, mid-30's white man was standing next to her – with Carl and Lorenzo having never hear such degrading talk and hardly believing their ears when he ordered, 'Raise your dress and poop, you little slut!'
'Yes, sir!' – and she obeyed, after which he pointed at her turds and inquired, 'Those are your daughters, aren't they?'
'Yes, sir!' she moaned.
'Yeah, they are, bitch!'
He then saw Carl and Lorenzo,
'Who are you?' he smiled,
'I'm Carl,' the older boy said.
'I'm her son, Lorenzo.'
'I'm Gerald. Welcome to your mother's embarrassment.'
'How do you know she's a slut?' Carl asked.
'I met her during a motel party 4 months ago. She was entertaining 17 guys,' Gerald replied.
'Seventeen?' Lorenzo expressed his astonishment.
'Will you forgive me?' Penelope implored.
'Hell, no! I despise you, cunt!' Lorenzo snarled.
'Now, now! You're hurting your sweet mother's feelings!' Gerald said.
'I don't care!' Lorenzo responded,
Carl next grabbed Penelope's hair, lifted her off the toilet, reached beneath her and thrust his finger into her anus, then her mouth.
'Does your ass-hole taste delicious?' he jeered,
'Wait. That's the womb where your daughters were conceived, isn't it?' Gerald interjected as Carl removed his finger from her mouth.
'Yes, sir!' Penelope replied.
'Apparently, the toilet performed a miracle by knocking you up – right, mom?' Lorenzo colorfully said.
'Uhhh – yes, sir!' she blushed,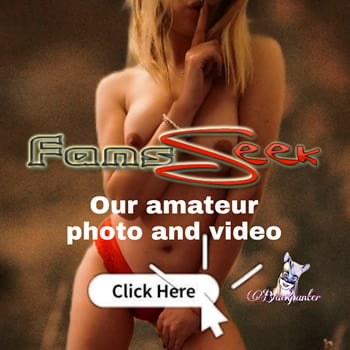 'Hey, dude, perversion isn't a miracle!' Carl had scarcely replied before Gerald yanked her dress to her waist, clutched her left nipple and employed it to guide her into a private viewing room while Lorenzo and Carl followed.