Hello for those who haven't read the Gf banging fantasy part first, second and third part, I suggest you read the same first before continuing reading this.
Suddenly, dinesh came towards her started touching her. "pooja smiling,"  slightly getting excited with dinesh's touch.
He started touching her more and pressed her boobs. We couldn't control ourselves seeing this. We all came close to pooja and started feeling her up. Dinesh and his friend sid were pressing her boobs. I started kissing her. Shan and mike were feeling up her ass and pulled down her shorts.
Now pooja looked like she was enjoying all the attention. "She's wet, guys, she is liking it," dinesh said who had moved down to her navel. We pulled her up from the pool and We made her kneel and gathered around in a circle. We unzipped our pants and gave her our dicks. She started to suck each of our dicks.
Now she was really turned on and was enjoying it. She was sucking one dick and was stroking two more dicks using her hand. Her tongue was soft and nice that it felt great when she sucked my dick. I made her suck my balls as well as dinesh.
After a few minutes, we made her stand up and removed her panty.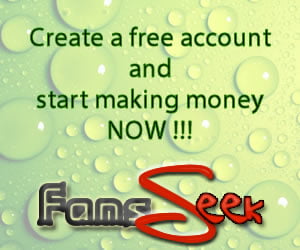 Now she was standing nude in front of 6 boys.
I asked dinesh and his friends to come to our room.
Mike immediately, He lifts pooja and walking towards the room, while i slapped her ass so did everyone. He puts pooja on the bed. Soon he starts kissing pooja while groping her boobs! She have huge boobs and he enjoys them fully. He sucks her nipples softly while his body is totally over her!  I can see his dick is as hard as a baton and a big one!!
He puts her upside down and over he is dry humping!! His dick is hitting against her ass and cunt!! Meanwhile he is over her and kissing her neck!! The other guys are all watching with most of them having their dicks in their hands!! But nobody interferes!! Soon Mike starts licking her cunt and ass hole! He is good at it as he rotates his tongue inside her cunt!!  Can't withstand the pleasure! She started to moan "anhhhhh !!!! yeahhh.." When his tongue licks her shithole I feel as it would open up!! It was hard for her to keep it closed! Tongue emoticon He then asks her to suck his dick. He is on knees on bed while she was bend like doggy and starts to suck it!! It is hard and hot! I can feel everyone r enjoying!!
Soon he jumps on back of her and lifts her ass to position! He inserts his hot rod inside her vagina!! His pelvis hitting hard against her ass!! He is holding her tight with his big hands!!  He unloads a big load on her ass and back!! Next is shan..And I guess his style was not doggy. He was already ready with no clothes and his dick in hand!! He immediately puts her on her back and sleeps over her! His pelvis is gyrating and his dick is feeling her pussy triangle! He is all over pooja, kissing her lips, cheeks, neck and tongue.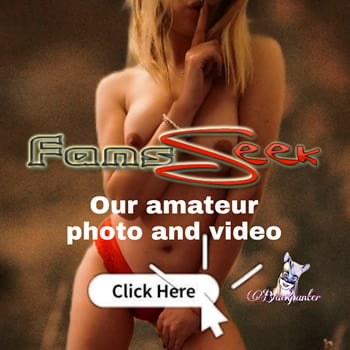 With his chest he is trying to feel her warm bare boobs. She can feel that his nipples are very hard!! His licking is so hard and sensual that he is leaving lot of saliva over her!! Soon he spreads her legs and enters her!! He likes missionary and his warm unit enters pooja!! He starts slow but soon fucks her really hard!! He is holding her one legs against his chest while she wrap the other over him! His movements are very sensuous!! He is kissing pooja and her boobs!! She respond by shaking her pelvis to match his thrusts! She start lightly moaning and his dick gets harder by seeing it! He is now hitting even harder!! I can feel the pleasure of his fucking!! Its so relieving!