Hi guys and girls, my name is Dhruv and I'm 29 years old. My dick size is 8″, 6 ft tall, broad shoulders with an athletic build.
The girl in this sex story is Anamika. Her stats are 34-26-36, 5 ft 4 height and a slim body structure. This story goes back when we were in school and how I took her virginity and made her my personal whore, used her whenever and wherever I wanted. Anamika was a new admission.
She was wearing normal uniform but her skirt was shorter than usual and ended 4 inches above her knees. All the girls used to wear short skirts so it was nothing new. She had long hair till her lower back , face tha Uska bilkul Riya Sen jaisa. Big smokey eyes and juicy lips. I dint pay too much attention as I used to be busy with my friends most of the time. Anamika was a quiet student always sitting on the first bench on the other hand I was the most talkative student and always on the last bench troubling teachers very notorious but I was good in studies so no one really said anything.
I was the head boy of the school and in the morning I used to be on the main gate to see who all students come late and punish them accordingly. So I was on the gate and a white ambassador with red vip light pulled up near the main gate and Anamika got out of the car and came towards the gate. Her dad was a VIP. Maine bola "Anamika you are late and will have to stay here for one hour in the sun." She started pleading with a seductive smile on her face and said Ki jaane de an all…I thought ok fine she's new an all so let her in. That was the our first talk and after that we started talking a little.
Then one day my maths teacher got really upset with me and made me sit with Anamika on the first bench. Meri shakal utar Gayi and I came and sat with Anamika. The teacher told me to sit with her in every math class from now onwards.
Days passed by and we hardly talked even though sitting together since we were on the first bench.
Then one day in recess I was crossing my class and she was sitting on her seat doing some work. What I saw was amazing, I glanced inside the class and I could see her entire thigh on display. She suddenly looked out and I waved a hi to her and went off.
Next was math class so we sat together. I became quite horny by what I saw and started helping her in maths as she was a weak student. She looked at me and I locked my eyes with her. The entire period we sat looking in each other's eyes. We started doing this everyday now. We used to be lost in each others' eyes while the teacher used to teach.
I went a step ahead and started rubbing my legs into hers while looking into her eyes. She enjoyed and responded by putting her leg towars me. I put my hand on her thighs and started caressing and she moved her skirt more up to give me easy access.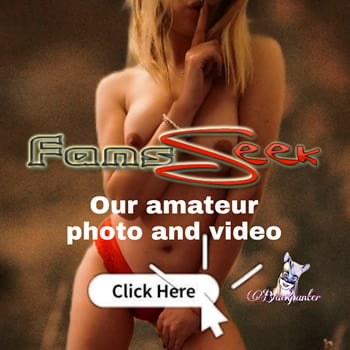 I was delighted by her boldness. Hum yeh Sab Bahut careful hoke karte the. Roz Yehi hone laga. Main uske sath baithta fir dheere dheere uski thighs Ko apne hath se sehlata. Use bhi maza aane laga, wo apni skirt aur upar kar deti. My maths teacher was so happy that I'm not disturbing the class anymore, she talked to my class teacher about it and she made me sit with Anamika permanently.