Hi people I'm back with 2nd part of my story for those who don't know can look for my previous part with the same title part-1. My name is Dhruv and I'm 29 years old. My dick size is 8″, 6 ft tall, broad shoulders with an athletic build.
The girl in this story is Anamika. Her stats are 34-26-36, 5 ft 4 height and a slim body structure. This story goes back when we were in school and how I took her virginity and made her my personal whore, used her whenever and wherever I wanted.
She had decent rising boobs and not sagging ones and an ass to die for. Eyes like Riya Sen and a beautiful face. Long hair and a flat tummy with a hot navel. The best part was a small mole around her navel. She was hot as hell. Anybody who was with her couldn't keep his hands to himself. On top of this hot body she was horny too.
So now coming back to my story. Next day was teachers day and guys were supposed to be in shirt pant and girls in saree. I told Anamika to carry extra clothes Kyuki mera plan use Nanga karne Ka tha Aur baad mein use saree drape karne Ka time Nai Milta.
She agreed without any questions like an obedient bitch. Next day all the girls were looking hot and sexy in sarees with their stomach on display. Some wore their saree below navel and skimpy blouses made my dick already a little hard and I was waiting eagerly for my personal bitch.
Finally she came and as she stepped out of that ambassador Bhai log Kya bataun Kya lag rahi thi. Khule Baal Kaano mein bade jhumke high heels mera Lund to salute maarne laga. She wore a very skimpy blouse almost like a bra with 2 threads holding her melons.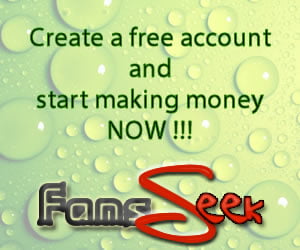 Her boobs seemed to have grown. Her blouse just ended below her boobies and her saree was way below her navel just where the panty starts. Uske navel Ke paas Wo Chhota sa til mughe Pagal Kar raha tha Aur Uska pallu bhi patla sa tha which was hiding her cleavage and navel. Side se pura pet Nanga our hoye and she had pinned the pallu on her bra like blouse. In short she was the hottest thing around.
As she walked bilkul hirni Jaisi chaal with high heels uski saree was tightly draped to jab Chal rahi thi uski gaand Ko Dekh Ke main mast Ho raha tha. And she gave glimpses of her navel as her pallu was getting displaced due to her walking in heels. Fuck!! She looked hot.
She wore an orange saree with matching orange blouse. There was no work on the saree it was plain orange which made her look ultra hot. That orange color was matching with her little tanned skin so well. Every guy was looking at her hot body and wishing to get her naked and bang her hard. She ignored everyone and was walking straight towards me smiling.
She came and hugged me, Maine mauke Ka fayeda uthaya, drew a line with my fingers from her navel all the way trailing on her back and neck and then hugged her tight. Her boobs crushed in my chest and my dick on her pussy over her saree. She felt my hardness. I whispered u look hot baby. Really hot. Made my day. She just blushed.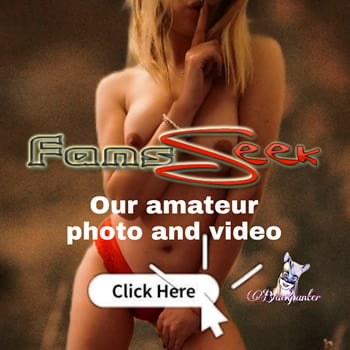 I again trailed my finger on her back to her navel and she was getting goosebumps I could see on her shoulders and back. Everyone Was looking at us and guys were getting jealous. One little naughty thing I did was when she was hugging me Maine chupke se uski pin nikal di. Ab Uska pallu Aur Uska blouse Alag Ho Gaya tha. Maine use Nanga karna shuru Kar diya tha.