A loving wife has sex with two guys, cuckold, loving wife, sex stories, I have realised from one or two comments from people reading my stories that I never revealed the hold my sister had over hubby, nor the fact that she is no longer living with us.
So, feeling annoyed that hubby couldn't seem to get over his mental block over letting me keep him in chastity and faithful to me, even to the extent that he would never be allowed to wank, whilst I sleep with lots of hunky younger men, I decided to step things up. Basically, when all three of us were together I asked my sister straight out, to reveal how she was blackmailing hubby.
She told me that she had walked into our bedroom, after I'd gone to work, thinking that hubby was already up and dressed. I think she actually knew full well that he was still in bed and listened at the door for the right moment to burst in. Anyway, what she discovered was hubby wanking. Not just wanking, but wanking into a pair of my knickers. Luckily she had her phone with her, what a coincidence, so she took some pics, then under the threat of showing me the pics, she insisted he carried on so she could shoot some video. She then showed me the pics and the video.
I wasn't even a bit cross, I thought it was really sweet that he was using my worn knickers, it showed that he was thinking about me, not someone else, when he was wanking. Obviously my sister planned to get something on him, but I wonder to what extent he went along with it to be 'forced' into doing things which turned him on but he was a little bit afraid of doing.
With that puzzle out of the way, I thought we could move forward, but then my sister got a job offer, and the next day I had to take her to the west country, to start the job. Hubby was away on business from Sunday to Tuesday evening, so my plans had to wait.
All day Sunday was spent moving my sister to Somerset, nearly three hours away in a very loaded 4 x 4. When I finally got home I was exhausted, so I opened a bottle of Pinot Gringo, and poured myself a large glass, and drank it straight down. I drank the second glass a little more slowly.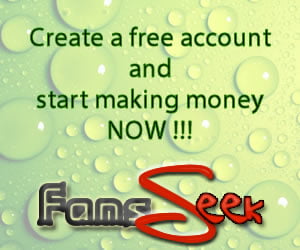 Here I have a little secret to share. The journey home was slow and boring, typical Sunday night, so when I stopped at the services for a much needed pee, I slipped my little lacy thong off completely, and held it bunched up in my hand as I came out of the toilets.
I was wearing a flowery, flared summer skirt, that felt thin and insubstantial as I walked across the car park. Obviously no one knew that I had no knickers on, but I felt so turned on as guys smiled at me, as I walked past them. I smiled back, of course, and rated them on how much I wanted to fuck them. Just in my head, of course.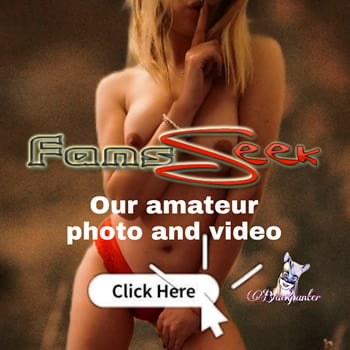 Once I was back on the road, crawling along in a line of vehicles heading towards London, I slipped my left hand under my skirt and started to play with my pussy. At first I just stroked up and down my lips, enjoying the sensation, and the feeling of doing something secret and naughty. As I got more worked up I started to play with my clitoris, wishing I'd had the foresight to slip a vibrator into the car before we left home.