Indian incest – Sexy Neha get banged, Hi my name is Rocky, I am 28 years of age with medium athletic body.
This Story revolves around my 3 cousin sisters – Neha , Angelina and Ritu.
Eldest amongst the three is Neha, she is smart and tall with a sexy figure of 38d-28-32. Her asset is her large boobs which are very hard to resist even her ass is perfectly shaped.
Second one Angelina, she is sexiest amongst the three with small and perfect boobs, long legs and a perfect ass. She has also been a part time model and a smiling and sensual face with stats of 34b-26-34.
Youngest one Ritu has most sexy ass you will love to fuck stats of 34b-28-38. Most of her friends has been boys and I suspect she has been fucking around since long.
While I was based out of Pune and my cousins at Mumbai , Story started when Neha and Angelina got a job as Air Hostess with an international Airlines and went to London as there base location.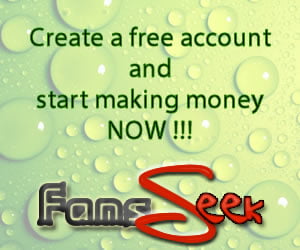 Since I was in college and they had invited me to come over and can spend time with them and can see Uk also.
I got this opportunity to join them there. Since my teen age I have always fantasies of have sex with all of them with different situations but my favourite was Angelina. I would spend hours masturbate thinking having sex with them.
When I reached there at London my sex drive was at peak, I started taking the peek at their sexy boobs whenever both of them used to bow down. I would also spend hours smelling there used panties and masturbate thinking of fucking them. Through my urge for sex I also took a peek at Angelina wardrobe cupboard and found a black tong panties. Wearing suck seductive lingering is not a common thing in India. I took it in my pocket to masturbate in the toilet.
Since I was on long holidays they both have to continue with their job and hence they decided to shuttle for their air trips. Angelina went to Germany on the fight. , Neha had rest day for 3 days and after 2 days Angelina was scheduled to join back.
She proposed to go to a nice splash pool to spend the day. I was excited to see my sexy sister in swim wear. When Neha arrived I just could not take my eyes off her big boobs and sexy nude legs. My dick started to react. ohhhh… I just wanted to fuck her.
To make me comfortable she took me inside the pool and started splashing water , in an effort to stop her I grabbed her from back and accidentally pressed her boobs it was such a pleasant feeling so soft big globes of flesh in my hands and as a reaction my dick got erected and pecked into her perfect ass.
She understood the reaction and smiled and went out. I thought I offended her and with worry went out of the pool. We had to spend the day hanging around with me completely enjoying semi-nude body of my sexy sister. He ass and boobs was a treat to my eyes. In the evening we went back Home.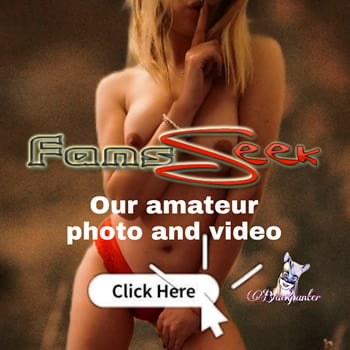 while at home in the evening she asked me that if I want to have some drinks I said that will be good so she offered me Jonny walker whiskey. She also took a peg and we started talking. She asked me about my college and then popped that do I have any girlfriend. I said NO.