"It all started out so innocently," my wife said to me.
With both kids back in school, she had more time to herself.
She signed up for a gym membership and went a few times per week.
That morning she had come back from a sweaty workout.
Home alone, she took a shower.
Shortly after she turned the water off, she heard knocking on the front door.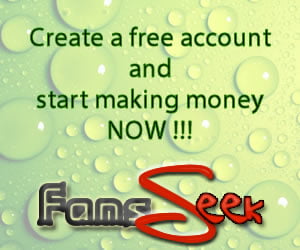 Not expecting me, or anyone, she wrapped a towel around herself to investigate.
She carefully peered out one of the front windows.
An unfamiliar car was parked on the street in front of our house.
More knocking.
She pressed her face closer to the window.
She recognized him.
It was a guy from the gym.
A good-looking guy.
She had glanced his way more than once.
It'd had been hard to decide whether his face or muscles were more attractive.
"I wondered what he was doing at our house," my wife said to me.
But she opened the door.
He seemed startled at the sight of her in only a towel.
"You dropped your wallet at the gym," he told her, handing it over.
It must've fallen out of her purse, she surmised.
"Omigosh, thank you soo much," she answered, maybe a bit too eagerly.
She noticed he was checking her out.
She noticed a small bulge in his loose-fitting gym shorts.
Something came over her.
Something she had never done before.
She dropped her towel.
And invited him in.
ALL the way in.
Into her.
He entered our home, and he entered my wife.
"It all started out so innocently," my wife said to me.
But it didn't take long until his clothes were off too.
She had never seen THAT muscle on him before.
But she touched it.
And sucked it.
And pretty soon, she fucked it too.
This stranger was balls deep in my wife.
First in our hallway.
Pressing her up against the wall.
Then in our bedroom.
Doggy style on our bed.
No protection.
There was no time.
She didn't care anyway.
He was making her cum.
She cried aloud as she climaxed on his thick cock.
"And that's when you walked in," my wife said to me.
Except she was wrong.
I had actually come home a few minutes before that moment.
Was confused by the unfamiliar car out front.
More confused by the front door being open.
Even more confused by the towel on the floor.
And bewildered by finding the discarded clothes of a man.
Alarmed at the sound of grunting from the bedroom.
Angered by the realization of what was happening.
But strangely aroused when I heard her cry, "Oh yes, keep fucking me so hard."
I peeked around the corner.
My wife's ass was facing toward me.
But another ass was closer.
The bare ass of a stranger, pounding my wife's pussy from behind.
And she seemed to be thoroughly enjoying herself.
"I had no idea you were there," my wife said to me.
I knew she didn't.
And I wanted to keep it that way.
Because arousal had overcome my other emotions.
I was getting hard, watching two people having sex.
Even if one of them was my wife.
She began to climb toward a climax.
I recognized that by the way her voice sounded.
I saw her hands clenching the sheets.
I watched her legs spread further apart.
I heard her cry aloud in an incredibly pleasurable orgasm.
I was close to one myself.
My own pants had come down.
My cock was out.
My hand was on it.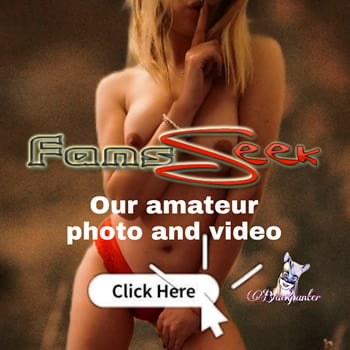 I was stroking myself furiously.