Being single and older, I learned through the years humiliation really was a turn on for me. I experimented with womens panties, stockings and such. Yea it was ok.
Discovering Craigslist, I would get dressed up in my panties and such, read the ads, and jack off. There were many ads some I would answer. Just to see what the poster would do to me.. this went on for a while. I sent a few pictures to a few guys.
As time went on I discovered having a younger man, control me would be a bigger turn on. Finley I seen a post of a 23 year old guy, he ran a small farm, where no one lived. He was looking for a older guy to humiliate, he was talking about name calling, ordered to jack off, just some mild stuff.
I answered his post. To my surprise he answered me and started right off the bat with the name calling. I told him about myself, and he told me to be at the farm the following Saturday. For a greet and meet. Sounded innocent, so I drove over an hour, found the place. And met him.
He was all he said, a young man. Trash talking. When I arrived I parked by this barn. He immediately told me what I was to do, and how it was going to be. I answered with yes sir.
He ordered me to strip, all but my shoes, and to clean out the stalls. He pointed to a shovel called me a bitch, and said get to work. As I was working, he was calling me all sorts of names, I filled a wheelbarrow full of dry horse poop, and when it got full, I had to wheel it out of the barn to an open space.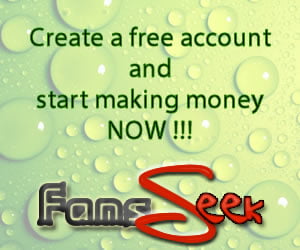 It was hot inside the barn a trip outdoors was refreshing, but I didn't want anyone to see me nude. It didnt take long before he told me to come over and hold his dick while he pissed. I had to unbutton his pants pull them down get his dick out and hold it.
He made me get on my knees, he then held his dick pointed it at my head and started pissing all over the top of my head. He was laughing as the piss ran down, he called me a cocksucking cunt bitch, and he told me I loved his piss.
After it was over, he told me to get up and get back to work, as I did he reached over and slapped my bare ass, pretty hard, he chuckled a bit, then he noticed my dick was hard.
He stopped me and said before you get to work, start jacking off bitch. I stood there pulling on my dick. He told me not to cum, I was to stop right before. I pulled my dick for a while, listening to him calling me names, then I told him I was about to cum. So he made me stop, then get back to work
I was cleaning these stalls out with him laughing, and asking me wax it hard to work with a hard on. This kid was really putting me through it. And I was loving it.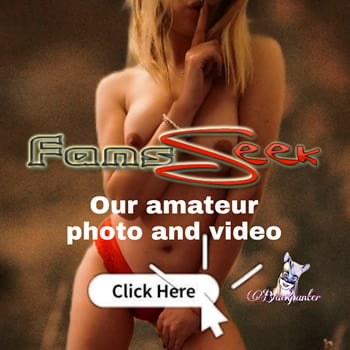 I cleaned the stalls with several trips outdoors where I dumped the horse poop, when I was finished. He called me outdoors to the other side of the barn where there was a water hose, he used it to hose me off. The water was very cold, and again I was afraid some passerby would see me.