Hi everyone, my name is Mayank (Name has been changed due to privacy) & i am 19 years old with a hieght of 5'8″ inches, & my dick is exact 8 inches. now let me tell you my story.. this is a true love story that has forced me to have a sex..
so i am gonna explain u every single details & i can also make its parts..
so, this is the time when i was of 12 years & was in 7th standard, at that age i have already learnt many adult things from my naughty friends.. & i have a crush on Ayushi (name changed)..
she was in same class as me. but at that age i was not having proper knowledge about flitring & talking. so this maked me a shy boy.
so one day.. my friend bought a special thing which was a tape-whitener.. i was having fun with it.. & also she was sitting just infront of my seat.. so he looked back at me when i was busy ripping my book.. & he asked me suddenly.. "ye kya cheez hai"? then i was shocked wtf… but i didnt hestitate & replied "ah…. ye ek tape-whitner hai… iski madad se kuch bhi correction kar skte ho.. agar pen se galt likh diya ho to.." then she was like oh wow.. & she said… hoe it works? i told him the way.. & she was also happy.. & asked me can i try this?.. & ya i said "sure sure…" then he did something.. & gave it back to me.. like that we started talking for the first time.. till 2 days.. but after that my life shattered.. my class teacher changed the seat of her.. i was so sad.. 🙁 i was crying in pain at home.. i was not able to talk her again bcz i was not having enough guts.. & she was also not on instagram.. so i thought lets not think about her.. & that was my biggest mistake..
then days keep going.. keep going.. & i was in 8th class now.. she was on insta also.. then i have some talk..& after somedays i asked about her bf? so she replied "ya.. i already have.. his name was 'Kusharg'
& he was also a fine, good looking man, with nice behaivour as seen from outside.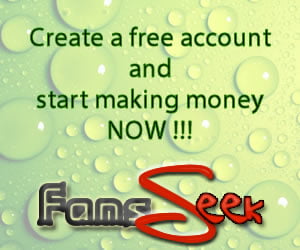 & i was shocked to know that.. so anyways i didnt bothered anyone.. i kept living my life.. & ya i forget i was also a thin (slim) person till class 8 with almost no muscles.. my hand was thin as pipe.. 🙁 i was unhappy with that.. but ya my face was fine.. say 7/10.. a fine good looking person.. & my thin body must be the reason that nobody got attracted towards me.. so i always whished to god that plz i dont need anything just make me a fit person.. bcz everyone use to tease me with that body.. 🙁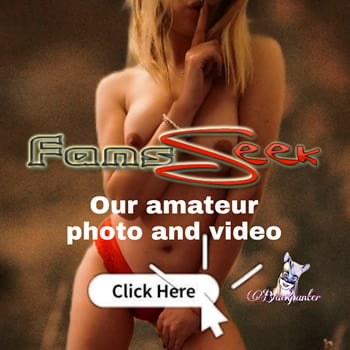 & ya it happened…. but at that time my crush was already in a releationship with kusharg for 2.5 years.. & let me tell you i was in class 9th at that time.. the half yearly exams got over.. & it was a holiday of 21 days.. & at that time my body started growing.. i was shocked.. by seeing the 1inches grow to my biceps.. i was happy.. & said thx to god.. & i dont know ki meri body kabse physically mature hona shuru hui.. par maine ye cheez holidays mai notice kya.. to fhir mai kush.. i tooked a good hairstyle.. & my face was good always.. & the fuck when i entered the class .. literally everyone including my firends, teachers got shocked.. that how i was looking.. as it was my new hairstyle.. & my body suddenly growed so ya.. everyone was shocked.. bit i was top late for that.. almost every hot girl in my class were having a boyfirend.. & i dont minded making a girlfriend to someone else then those.. so i was happy with my friends.. they were also single.. 🙂