After quite some fucking in that position he got up and put me in doggy style on side of the bed and entered my hole from behind, and with each thrust he was hitting my sweet spot, it made me shiver with pleasure. I was never fucked like that before. The intensity was different. It was like i was under some kind of spell. I was in love with this man.
I remember he fucked me for more than an hour in different positions before finally Cumming in my mouth. He shot a huge load straight down to my throat and swallowed it all.
I was exhausted. It was the best fuck of my life. I told him that i would like to get fucked by him daily to which he happily agreed. He started to call me by name "randi". I was ready to do anything in order to be his randi.
After that day i used to visit him almost every day and get the shit fucked out of me. But after almost one month later his roommate returned from his holidays so now we had no place. But i gave him a different suggestion.
I decided to get fucked by his roommate also. He was also strong and with a bigger dick than other guy. They used to fuck my ass and mouth every time i visited them. I soon started to spend nights with them too. They would fuck me whole night without any sleep.
The made a complete man slut. I was addicted to their dicks. But after few more months they both got transferred back to their native places. And i never saw them again.
I will continue in my next story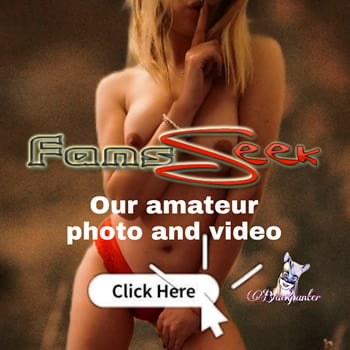 My blued id is: riyaniqbal_
If anyone wishes to contact me.