I want to tell somebody about the most memorable weekend that I've had in a long time. Since I can't possibly tell any of my friends and certainly not my wife, I'll tell you instead.
A couple of months ago my wife's best friend, Amy had a baby. Amy lives in a small town about two hours away from us, and my wife, Stacey insisted that she needed to be there in order to support her best friend.
Stacey left for Amy's with our kids on a Thursday afternoon, and she planned on coming home by Sunday night. Her plan was to stay long enough for the new family to be settled, give them a hand with their daily chores and of course, ooh and aw over the new baby.
Since I haven't had a weekend to myself in quite some time, I was really looking forward to being a bachelor for four days.
Friday night I called my friends John and Mike and we went to see this amazing guitar player named Wil.
If you ever get the chance to see Wil live, do yourself a favor and go. This guy can wail. I seriously have never seen anybody play a guitar the way he does, and that's including guys like Hendrix, Clapton, and Young.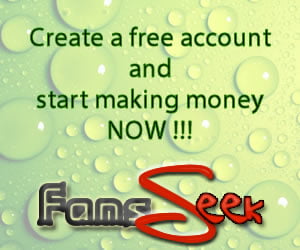 As it turned out we had a crazy night. We met some girls that John knew at the Wil gig, and after several drinks one of the girls made it quite obvious that she was interested in spending the night with me. Her name was Natalie, and although I have never cheated on my wife, I have to admit that I was tempted by this sexy girl. She had huge knockers, an amazing ass, and a pretty face. My friend John claimed that he had fucked her several weeks earlier. He said that she was ridiculously easy, and that I should go for it.
However, I soon discovered that Natalie knew about half the guys in the bar, and although she still seemed interested in me, she was constantly off flirting and dancing with other guys as well.
Near the end of the gig I was standing near the back when I felt a hard slap on my ass. I wheeled around, only to discover a gorgeous blonde standing in front of me. She was the only person close enough to have hit me, and it actually took me a couple of seconds before I realized that the gorgeous blonde was actually my wife's youngest sister, Stephanie.
Now, all of the females in my wife's family are exceptionally good-looking. Stacey has three sisters and five female cousins – all are hotties. Even my wife's mom turns heads at 57, but none of them can compare to Stephanie. At 20 years old, she is absolutely flawless in every way.
"Hey, Steph, how's it going?"
"Good. Wanna dance?'
"Sure."
Stephanie and I hit the dance floor in front of the stage. I'm not much of a dancer, but I wasn't about to pass up an opportunity to get close to my hot sister-in-law.
"So what are you doing here!?" she yelled over the loud music.
"Stacey's gone for the weekend so I'm taking full advantage of it." I said. Then, looking her over once again I said, "You know something, Steph; I think that you just keep getting better and better looking every time I see you."
"Yeah? Thanks, you don't look so bad yourself."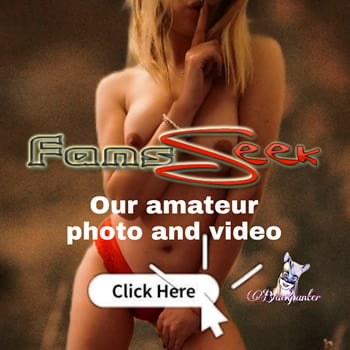 Stephanie and I talked and danced as Wil rocked through his last set. Like it often is when we are alone she was openly flirty with me as I am with her. There has always seemed to be an underlying mutual attraction between us and with both of us drinking it was even more apparent.