A big Hiiii to gods best creation (All Horny Girls) on earth, specially to the ones residing in Bengaluru.
Myself 26yr old working professional with decent looks, athletic body & a dick that every woman deserves.
So it all started when I was learning how to drive and met this gorgeous lady "Jo" at the time of driving test. We were done with all the formalities and impressing the rto guy with our driving skills, we were asked to wait for an hour to get our results. In this time, we spoke casually about how the test was and the mistakes we did n etc etc. I happened to understand "Jo" was back from london after completing her masters and wanted to settle here in Bangalore. We had good talks for about an hour and even got to know that she was staying in the same area. I though I would try my luck and asked her we can catch up sometime during weekends if she is free and she agreed to it. We exchanged our numbers and said bye to each other for then.
On a friday evening, sent some really funny forward to her to which she replied "Oh someone remembers me" and then we had a decent chat and decided to meet on next day late evening for dinner.
There was no plan as of what to do after dinner, so we just thought we shall go for a drive peacefully and get back home late night. We drove towards Kolar enjoying some music, talks, and once in a while I was even giving some attention towards her dress, her physique. She was wearing a white top with blue shorts. Looking really pretty and cute. Must say she has maintained herself in a very good shape with very little flesh at right places.
And the weather outside was so cold and I really wanted to pee for which I stopped the car and ran behind the car to get relieved. She was making fun of it and told she would capture it n post it on social media (just for fun). Then we decided to stop some where and enjoy the weather outside and the silence. So I took the car to a service road which lead to another small curve which is not visible to the people passing on highway.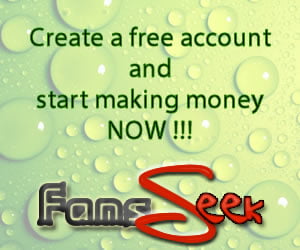 So, there we parked and stepped out of the car and was enjoying the outside weather. We started speaking to each other standing closeby and was able to sense that she was feeling cold. So asked her if she wants to sit inside, for which she replied "Any plans of getting naughty inside ?? with a laughter" for which I told "Why not with such a pretty girl ;)" These talks continued and we were getting more comfortable with each other.
Slowly our talks reduced and we were looking at each other more often. I couldn't resist anymore and took her close to me by keeping my hand on her shoulder and was trying to wrap her in my arms. She too liked the warmth and we remained same way for a while.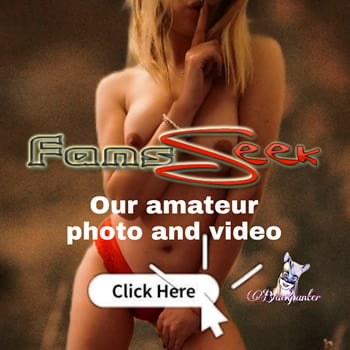 I just felt like kissing her and I did kiss her on her forehead while speaking to which she hugged from me front more tight. I started kissing her more often and finally kissed her lips. She responded to it and we continued kissing more n more. I was moving my hands all over her back and we kept kissing for a while. She asked if we can sit inside, but I went and opened the back door with a wink 😉 she jus gave a naughty stare and came to hug me. We got into the back seat and we were kissing madly. I was over her and was able to feel her boobs and my hands were over them squeezing gently. It was nice smooch and by now my hands were inside her top over her lingerie trying to feel the bare boobs. She was little turned on by now and was rubbing my back and pushing my head toward her boobs to kiss him and such them hard.