I hope you all liked my previous story fucked my chachi and got her fucked by friends and beggars this is 2nd part of the story.
As you all know how I fucked my Shobha chachi in previous part next day everyone my chacha, mummy and papa went out of station and they are not coming back for 3 days in this 3 days i can fuck my chachi anywhere in the house freely.
After they went I directly gone to my chachi's room and said ( aaj to tumko main dauda dauda k chodunga poore ghar mein) on this chachi said who stopped you fuck me as you can but not now I have work to do we will enjoy fucking after lunch so I didn't forced her and came to my room.
After some time chirag came to my room and said whats the scene bro lets start our honeymoon with your chachi and make our babies in her. On which I said we have to make plan so you can also fuck her.
So I made a plan and explained it to chirag that i will say to chachi that you have seen our photos in my phone while i am fucking her so on this you can blackmail her and fuck her. So we both are waiting for afternoon chirag was very excited that he is finally going to fuck my chachi today he brought tablets of viagra also and said (aaj to teri chachi ki choot faad k bhosada bana dunga main) on this i said sure bro do what ever you want he said sure na i said yes ( he is also having friendship with some cheap and bad boys i know if i give him freedom he is going to bring them to and gangbang my chachi) which i don't mind at all.
I said to my friend chirag that today you can fuck her first on this he said thanx to me. After sometime we all had lunch and my chachi called me in corner and said tell chirag to go home so that we can enjoy. Chirag seeing her very lustfully i am sure he is seeing her nude from her eyes. Listening to chachi i said i want to talk to you about one problem she said what. i said chirag seen our photos while i was fucking you she said what how?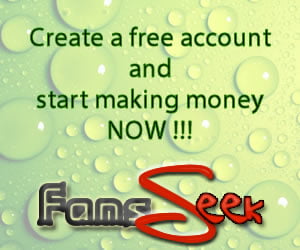 I said he was playing game in my phone and after sometime he started see photos in my phone where he saw our photo. She started to scold me for this and asked what he wants I said he wants to fuck you to after listening this she said i am not a prostitute and started to shout on me. I said if you don't give him what he wants he will tell everyone that I fucked you listening this she got tensed and called chirag to which he came running and said what meri jaan.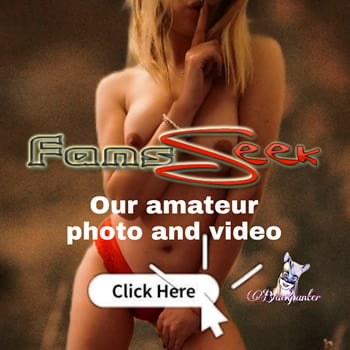 Chachi started to convince him that this is wrong you can not do this to me on this he said ( saali randi apne bhatije se uchal uchal k chudwa rahi thi mera lene mein kya dikkat hai zyada natak na kar aur chud ja nahi to tujko famous kar dunga mohalle mein) listening to his words chachi becomes silent. Chirag has already taken the vigra tablets so seeing this as yes chirag started to kiss her for which she is opposing but he was forcely kissing her for sometime and after that he started press her 38 size boobs from the blouse and after that he put his hand inside the blouse and pressing her boobs mercilessly after sometime chachi started to moan ahhhh ahhhh hmmmm then chirag opened her blouse and bra together and shocked to see the size of boobs and her nipples.