First Time Sex with Mom, She finds comfort with mom after a bad day. I got home from school one day. In fact it was the worst day of my life. My boyfriend dumped me and I failed my math test. On top of that I have detention for the next week for being late. And that was because I was in the toilet crying over my boyfriend dumping me. As I walked through the door I found an unusual site, my mum was standing nude in the kitchen cooking my afternoon tea.
I'll tell you a bit about my mum. She has long stunning, shiny blonde hair, a gorgeous round arse, long waxed smooth legs, huge 36D breasts and from the look of it a baby smooth pussy. She got divorced earlier last year and hasn't had a boyfriend since.
"Mum what are doing?" I asked her.
"I'm cooking your afternoon tea, what does it look like?" she said feeling unimportant.
I could smell the hash browns cooking in the oven too! "I mean you have no clothes on, I asked wondering what was going.
"Oh you mean that. Well I was getting kind of hot in this weather and all, and seeing it was only going to be you who was coming home I thought it wouldn't bother you cause there is nothing to be ashamed of as we are both women and all. But if you are embarrassed I can put my clothes back on," she replied as she continued cooking and stirring.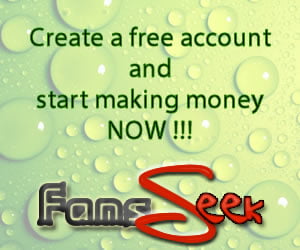 "Nah don't worry about it mum," I replied as I lifted my tight shirt over her braless chest revealing my 34C chest to my mum for the first time.
Then I pulled down my skirt and panties to reveal my sorta hairy pussy to my naked mum. For my age I had pretty big breasts (I think I got it from mum).
For a 44 year old woman my mum was beautiful. Her breasts were sagging a little but they were perfect as they were hanging on the table while we were eating afternoon tea. I couldn't stop staring at how beautiful they were. None of the girls in my gym has breasts as beautiful as them. I think mum took my staring as a compliment. But all the while I was getting up the courage to ask mum why her pussy had no hair. I thought she would have some there seeing I'm 18 and have some.
We finished afternoon tea and I volunteered to wash the dishes for mum seeing she cooked the food. I started washing the dishes when mum got a tea towel and started to dry them. After drying a few of the dishes mum flicked my ass with the tea towel. With that I grabbed a handful of bubbles of detergent from the sink and rubbed them over my mother's breasts. She flicked me again and I grabbed a handful of water and bubbles from the sink and through them at her. We played for 5 or 10 minutes before I was so comfortable around my nude mum that I finally asked her what had been on my mind.
"Mum, how did you get your pussy so smooth?"
"I shaved it with a razor babe. Why? Do you want me to do it to your pussy as well?" she asked as a big smile climbed onto her face.
"Would you? That would be great," I said as my mum grabbed my hand and we ran to the bathroom.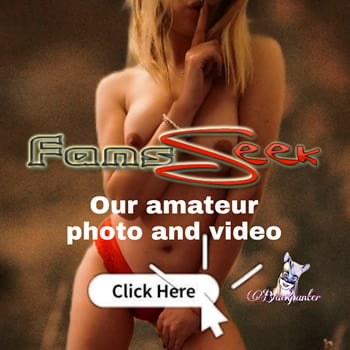 I climbed in the bath while mum was getting the razor blade she uses to get her pussy so baby smooth. As she was getting the shaving cream I turned the tap on to make a nice warm bath. I put my pussy underneath the running bath and started to moan at the pleasure I was getting from it.