My name is Elizabeth. I'm a brunette with brown eyes. My tits are a 34C, and I have a bubble butt.
I was upset. Wait, that isn't a strong enough word. I was devastated. I just caught my boyfriend of three years, Finn sleeping with my best friend, Linda. The cherry on top is I caught them in my own bed. I had gone for work and came home early only to find him pumping his dick into her anus and groaning like the whore he is. I was too shocked to articulate words. I just stood there staring in horror while they kept fucking like rabbits.
Finally, they noticed me and started throwing clothes onto themselves but by that time I was already out of the house.
I ran to the nearest coffee shop and sat there dazed, don't know for how long. I didn't even want to go back home, my own place felt desecrated and defiled. My phone was blowing up with texts from both Finn and Linda but I was past caring what happened with them now. Finally I paid for my coffee and left.
The first thing I did after going home was dump the sheets in the garbage can. I needed to get rid of the bed but I'd do that later. For now I needed to rest. I dragged a clean pillow and blanket onto the couch and put on a movie, just to fill the empty space. I sat on the couch trying to watch the movie but I couldn't concentrate. My phone started ringing and I checked to see who it was.
My best friend Jon, was probably calling to talk about some stupid sports game he just saw. Sports are one thing I hate but I bear with it just for him, I've known him almost all my life after all. I met him in kindergarten and we were inseparable to say the least. But I never thought of him as more than a friend. By the time I answered and said hello I realised how terrible I sounded. He immediately understood I was not okay and asked me what happened. I told him I had a cold and that I'd talk to him later. He asked me to meet him tomorrow. I didn't want to, but I also didn't have anyone else to turn to so I agreed. The next day we met at the same coffee shop. He took one look at me and hugged me tight. He didn't even have to ask what was wrong.
We talked a lot that day, and he admitted that he would never think of Finn doing something like that. We all knew Linda liked to sleep around but never thought she'd stoop to that level. The tears that were finally flowing felt relieving somehow, cleansing.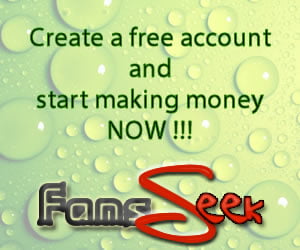 Since that day we started hanging out a lot more, he knew I had few other friends close to me and I would need all the support I could get. Slowly but surely I recovered from the horrible breakup and was almost chipper by the four month mark. I knew Jon played an important role in my recovery and I could never thank him enough for that.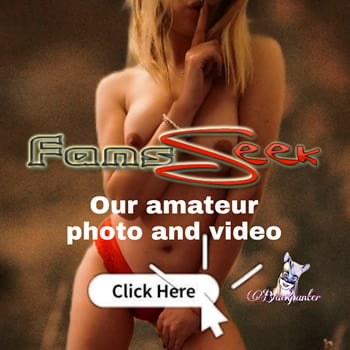 One Saturday we planned for a casual movie night at his place, dinner on him. We ordered pizza and got comfortable in our PJs. I'd brought my favourite tank top and shorts along so I'd be comfortable.
We finished the pizza and continued watching the movie, sitting on the soft carpet and resting our backs on the couch.