Let me start with saying i am a long haul truck driver, coast to coast, Canada to mexico. On the road almost every day 365 days year. Hardly home.
I have a older semi with a single small twin size bed in the sleeper, its cramped but i own it free and clear.
I was surprised when my daughters mom reached out wanting me to call. She lives in florida with my daughter that i had only seen 1 time since she was born. We talk online some over the years but thats it.
Turns out fay my daughter had been acting out and arguing with her mom and her 4 little brothers. As if i was supposed to care about her situation.
After several very angry conversations she told me she wantes me to come let fay spend the summer with me, i informed her i lived in my cramped truck with a small bed and no restroom.
She didnt care. Great, stuck in my truck all summer with someone i dont even know at all.
A week later i pulled into a truck stop off the interstate and waited in the diner.
Didnt take long before kim walked in. She was fatter right behind her came running 4 little boys and then fay walked in.
I was surprised needless to say, she was maybe 5ft tall. Blonde like her mom with blue eyes, really cute face and a petite body.
When kim went to take the boys to the rest room i asked her if she was really wanting to stay the summer with me in my truck and she says she didnt have much of a choice.
They all wanted to see my truck so as we walked out to the truck i couldnt help but check out her tight looking ass wiggle.
Where am i supposed to sleep and there isnt much room is all she said.
Kim handed her a bag and was gone.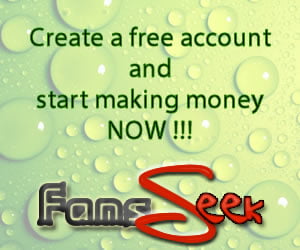 We had to head out i was already running behind schedule. Dropped the load picked up my next drove till had to stop for the night.
Fay asked where was she supposed to sleep and informed her we would have share the bed. We didnt have any choice and would have to just make the best of it.
She asked where was she supposed to change into her night clothes?
Closed the curtain and told her back there when your done let me know.
Few minutes later she hollared she was done.
Locked the doors and went back. She was already under the covers. Dropped my pants down to my boxers amd squeezed under the covers. Man im telling you small twin size bed is not much room for someone who twist a d turn alot.
Didnt take long for it to dawn on me she was sleeping in either a gown or shorts i could feel her bare skin agaisnt my thigh. She was sound asleep when she turned on her side with her back to me, took that opportunity to snuggle up against her and get off the edge of bed.
Woke up little later with a raging hardon poking between her thighs. I froze, shit. No room to back up.
I tried to think of anything i could to get my hardon to go down but she moved her ass some and it just made it worse. Fuck it i thought.
Went ahead got up got dressed and done my pretrip inspection and got under way.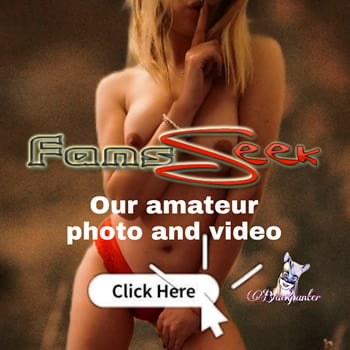 Hours later fay comes up to the front in her gown still. Dam it was short. When she turned to grab a throw to cover with i got a good view of her ass. Almost ran off the road when i seen it appeared she had on no panties at all.