Hey peeps. It's me Harshitha again. If you don't know me read my previous story Banged by bf (bestfriend). This starts exactly where the last part ended. Brace yourselves, this one's long too.
After our first session, i was a bit tired and it was late afternoon so we got some rest. We slept naked cuddling each other. In the evening i was awoken by Vikram's phone. I woke him up and told him but he hugged me closer put his hand on my butt and said "I don't care babe". I saw who was calling. It was his friend. I asked "What if he comes over".
That got him tensed and he took the phone. "Fuck he's video calling if he sees you I'm done for". Then he pushed me under blanket and started talking. From inside i noticed his penis was erect. I grabbed it and gave a swift jerk. He straightened up suddenly. I could hear his friend asking him What happened. I giggled to myself and started sucking it while he was talking. I don't know why but i was feeling so excited. They were talking about sex as well. I could hear his friend saying "Sex…. gf today.. anal first time.. Too bad… you don't… gf" and so and so. After the call was over, he pulled the blanket off and gave me a look that meant 'what was that??'. But when i put my lips around his dick's head, lick it from top to bottom giving out sweet and innocent looks..
Well let's say he melted. He forgot everything put his hand on my head and started moving my head. Then he lifted me by legs and placed my pussy over his head. Soon we were in 69 position. He brushed his tongue against my pussy lips and i was already in heaven. Then he grabbed each of my ass cheeks with his big hands and spread them wide apart and pushed his tongue into my vagina. I kept sucking his dick like a lollipop. He ate me out passionately and spanking my ass from time to time. After a few minutes my ass was red and burning. I could guess he was close to cumming as i could feel his dick twitching in my mouth. Soon he shot his load into my mouth while i came on his face. I swallowed all of it licking my lips. We got up and washed ourselves and spent the rest of the evening chatting away and all. And most of the time we stayed naked. When it was night we ordered a pizza, ate it and then we decided to watch some romantic movie. I selected a random movie and we sat on the sofa. He wrapped a blanket around both of us, put his hand around me on my waist while i was resting on his shoulder. I felt as if we were a true couple. As movie progressed there came the scene where the actor proposes the actress and then they kiss.
At that moment Vikram turned my head by grabbing my chin, came so close that our noses were touching and said "Harshi, I.." he hesitated then took a deep breath" I love you, I've always loved you. Will you be my gf?".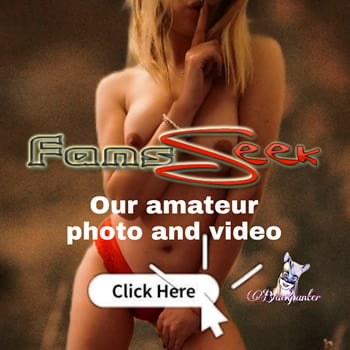 I was shocked. I mean this was not how i expected my proposal but hell yeah i was totally ready to be his gf. I didn't answer, i just grabbed his head and French kissed him. He removed the blanket locked my waist in his arms and hugged me so tight my nipples were piercing his skin. We kissed each other with total desire as his member was hardening between my legs.