Hi, daddy and daughter erotica fans. Expect water sports, anal, and some other Daddy-Daughter shenanigans. Have fun and thanks for reading.-
"Daddy, are we lost?" my eighteen-year-old daughter Abby asked.
I looked at the GPS on my daughter's phone, turning it this way and that. There were so many trees that it was struggling to pinpoint our location. The battery indicator at the top told me it had 10%. I'd left my phone behind, foolishly thinking it would be a good time to "unplug" and appreciate nature.
"We're not lost. We're on the path."
"The path never ends," she whined. "Can we take a break? I'm so tired. You said this was a one hour hike; it's been three."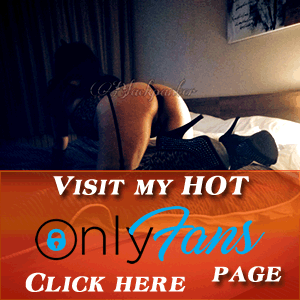 "Yes, okay, let's take a breather."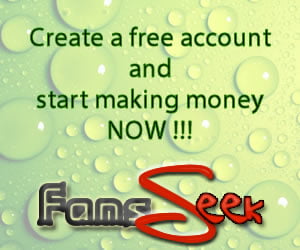 We sat down right there on the path, our backs to the same giant tree. The path was more of a bike trail, with just a single dirt line through the thick woods. When my sister, Elise, had invited my daughter and me out to her house, she had sold me on all the peacefulness of the wilderness, and that it would be good for me and Abby, give us a chance to bond after my ex-wife left me for a woman who was "gentle with her, how a man should be," whatever that meant.
"I'm so hungry," Abby complained. "And thirsty."
I opened my backpack. "I have six granola bars and a half a bottle of water left."
"Why didn't you bring more water?" she asked.
"I didn't expect us to be gone so long. I only have the granola bars because you like them for breakfast, and I didn't know if your aunt had any."
"I want to go home," she whined.
"I know, babygirl," I said, putting my hand on her back and rubbing it. My girl looked so sad. It broke my heart. She was a small thing, very slim, but thick in the hips and butt, with petite breasts. She had her mother's auburn hair and my brown eyes. She was dressed light, just in a pair of sneakers, jeans, and a tiny shirt that said "Baby" on it; whenever she lifted her arms, her midriff showed. My daughter never wore a bra. The outline of her little tits was always visible. I was used to it. I often saw other men staring at her, not that I could blame them. I didn't like it, but I didn't know how to tell her to wear a bra, and I had the feeling she liked the attention.
Myself, I was wearing jeans and a rock concert t-shirt. It was a warm day, and I liked to show off my arms when I could, not that there was anyone to show them off to. But ever since my wife left me, I'd been spending more time in the gym. Admittedly, neither my daughter nor I were dressed properly for a hike, but it was only supposed to be a short nature walk.