Hello readers,
I'm mala I stay in banglore. This story describes how I was fucked with my young nephew in front of husband and making him the real cuckold.
To begin with…..
My husband ashok is 40 years and im 36 at present. I was married at the age of 20 I was forced to marry ashok. It was an arranged marriage and I was not actually happy with an early marriage. I was in relationship with two guys in my 12th grade we had did all sorts of kinky and sexy things, like oral sex but still I remained virgin till my wedding night. It was the first night which made me think my life is gonna be more miserable. I arrived in traditional saree and he was in dhoti. He allowed me to sit beside me and started talking casual things.I started only listening and moved my head where ever needed to convey my reaction. After 10 minutes he slowly pushed me onto the bed lifted my saree upto the stomach and started kissing my legs. I never got a mens touch till then. I was feeling tickling with every kiss of him. I was just enjoying his kisses with eyes closed. Soon he reached my vagina. I was already well prepared for the honeymoon, so I shaved my vagina 3 days before and applied creams to look it pretty.
He licked my outer walls of the vagina and I was feeling some sticky water flowing through the vagina. I was feeling myself very wet. I was feeling happy inside as he was showing me a beautiful oral experience. Yes you read it right. Im a regular viewer of porn stories from my schooling days. He inserted his tongue very deep and made my wet vagina dry. I was expecting him to suck my boobs as well but instead he removed his dhoti and started inserting condom on his dick. Since the bed lamp was on I was able to see his penis clearly. He was having a very small dick. Even if it is erect it cant be more than 5 inches. I felt so bad seeing it size. He then positioned it on the entrance of my pussy and tried to enter it. Since I used to masturbate using fingers my vagina was a little loose and was able to take him inside in one go. I can only feel that his penis is playing with the outer walls of pussy. Moreover he penetrated for only 10 minutes with him limp penis and he cummed and slept over me snoring.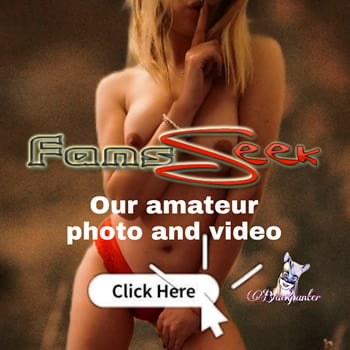 I felt really disappointed, his puny dick was not enough to satisfy my love hole. I wanted him to make me cum. But he never made me wet only with his penis. I cursed on my fate and slept thinking about my future. I had bad relations with my in laws too. He used to fuck me almost everyday in the beginning and slowly he reduced to bit weekly. I then started to finger my pussy which made me little satisfied, but I wanted a real good size cock but not so big which is shown in the porn videos.I conceived after one year of my married life, since my hubby was not so much fertile and delivered a baby boy and I spent most of the time pampering him. Things were going normal I was hating to stay at home, me and my hubby used to have frequent arguments and fight he once abused me physically, I was in verge of moving out of the home…I had managed to stay somehow by timepassing doing house work fingering my vagina, but I was really missing the real sex. Let me tell you friends, I never cummed till date.i used to finger myself It only made me wet but not made me cum. So in the mean while I also got addicted to reading sex stories there I saw that wife has sex in front of hubby, its a cuckold,I decided to make my hubby dummy in front of other guy.