'Whatcha doin'?' the little voice asked as I was sharpening the chain on my chainsaw.
'Hey sweetie, just getting ready to get a Christmas Tree.' I replied. 'Do you have one up already?'
She shook her head, 'Momma said that it's 'pensive so maybe next year.' She replied with a sigh.
Sammi with an 'I' was my four-year old neighbor. And it was Sammi, not Samantha, although that's what her mom yelled out when Sammi was in trouble. Young enough to find happiness and fun with the everyday trappings of life, but old enough to know that difficult times meant doing without. Something that her mom and she had to deal with ever since her mom got laid off because of the Coronavirus pandemic.
They had moved next door about two years ago. Sammi must have been around two years old and still a toddler. Never saw a father figure and I later learned that her mom and dad were divorced.
I tried to help Renee, her mom, but she was a proud woman and wasn't inclined to accept anyone's help. I had offered to help with the lawn care but even that was turned down. And now that there was two or three inches of the white stuff on the ground, the yard didn't need much looking after. So I just shoveled the snow off her driveway whenever I did mine.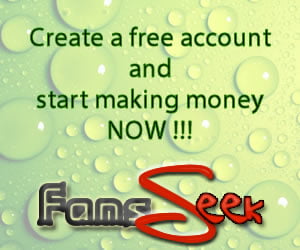 'Sammi!' her mom yelled out from their house, 'where are you?'
'Mommy, I'm next door talking with Petey.' She yelled back in reply.
Renee looked out their front window and waved. Sammi and I waved back.
'Hey, I got an idea. Why don't you ask your mom if both of you can come with me to get a Christmas Tree for your house?' I asked.
Her face lit up with a huge smile moments before she was running back to her house yelling at the top of her lungs, 'Mommy! Mommy! Petey asked if we could go with him to get a Christmas Tree!'
I laughed as I returned to the task of sharpening the chain.
A few minutes later I heard the crunch of their footsteps on the icy surface of the snow on her lawn as Renee walked over holding Sammi's hand. Sammi was going a mile a minute asking for her mom's permission to go with me to get a tree.
'Hey Petey,' Renee greeted me as she walked up. 'Sammi said that you invited us to go with you to get a Christmas Tree?'
'Yep, there are several hundred acres of Douglas, Spruce and Scotch pines around town. If you're interested, I would be happy to take you and Sammi to get a tree for Christmas. I was planning to get one for myself as well.'
She nodded her head, 'If it's not too much trouble. Thanks Petey. Let me get miss fireball bundled up and we'll be right back.'
I smiled back, 'see you in a few, then.'
I finished up the sharpening and made sure that the oil reservoir on the chain saw was full. Then gas can, chain saw, ropes, and a hatchet went into the tool box on the back of my truck.
I went back into my house to put the hot water kettle on and fixed up two thermoses of hot chocolate. That and a bag of chocolate chip cookies that my niece had made, went into my backpack. Then I grabbed two heavy blankets from the hallway closet along with my squall jacket, beanie cap and gloves and started to load up the truck.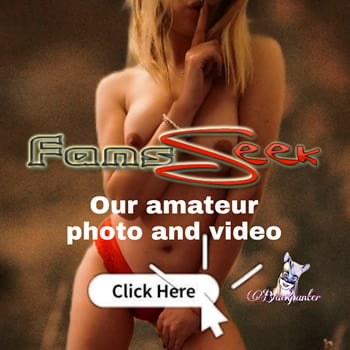 Renee and Sammi came over as I finished loading up and Renee had a backpack as well.