Chapter 1 – Sex and My Boyfriend
====================
I'll never have another summer like this one! I was eighteen and feeling so grown up now that I was about to enter college. As excited as I was to be a freshman, without question the biggest day of the entire summer, maybe even the biggest day of my entire life to that point, was the day I gave my virginity to Steve. Steve was the brother of my friend Sharon. Just a few weeks earlier it was like he didn't even notice me with my small boobs and skinny legs but after flirting with him as his family's camp with some of Sharon's friends he asked me out!! I gave him my first blowjob that night and a couple weeks later we had sex for the very first time. Well, it was MY very first time but that's all that mattered to me.
By the time I started going out with Steve then my hormones had already been raging furiously for the past couple of years as they were in all my friends. Although I'd long ago discovered the miracles of masturbation, once I had the feel (literally) of the real thing it seemed that I couldn't get enough of it! I've never done drugs of any type but the best way I can describe how I felt after experiencing sex for the first time was that I was addicted. I've heard that there are drugs that can lead to addiction after only one use. Well I don't know if that's true or just something to scare people but based on my own personal experience, when it comes to sex I can attest that it's definitely not an urban myth! One time and I was hooked!
My transformation from semi-innocent church girl to a genuine cum-loving slut was as quick as it was dramatic. It was like overnight it became where all I could think about night and day was how incredible it felt to have Steve fuck me. For the first couple of weeks after our first time, I don't think we met once when we didn't have sex at some point. He even fucked me once during a church service after I excused myself to supposedly use the restroom. Other than my ever watchful mother, nobody seemed to notice that Steve had the same need at the same time…
Having sex with Steve also changed our relationship, at least for me it has. When we first started dating all I would do was blow him. He kept asking me out as apparently I had a natural "gift" but it wasn't like we were boyfriend and girlfriend. Each time I turned away his advances and from his increasing frustrations I had no doubt that he would've stopped asking me out if I didn't put out sooner or later. It wasn't like he didn't have every other girl in school just waiting for him to ask her out.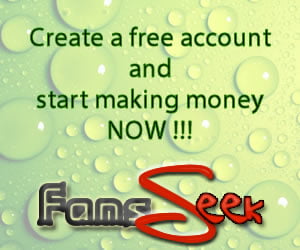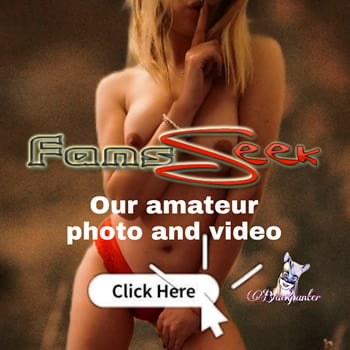 So finally it came to put out or get out. Still, I like to think that once we started having sex he saw how eager I was that he started seeing me as more than just another conquest. It thrilled me to no end as he gradually stopped seeing other girls until I was the only one he was dating. His sister Sharon was positively amazed! I can remember her telling me how she never would've believed her horny older brother would ever settle down with just one girl. In fact she seemed more than a little jealous which was a little weird but it just made me feel all the better.