Episode : 22
************
Next day as usual, after one hour of hard work at the Tollygunge studio, Koel threw herself down on the couch of her dressing-room and took a deep breath. She was too much exhausted after a long time of shooting and started taking some rest during the break-up session.
After her marriage with her longtime Punjabi lover Nilay, it was her first film in which she was acting with the no.1 Bangladeshi actress Porimoni and another Bangladeshi hero Sohel Akhtar. She really loved to work with her new Bangladeshi hero Sohel in her latest film "Priyatama". And she was grateful for the fame it had brought her later which became a super-duper hit in both Bengals, but sometimes the workdays were just too long.
The reason for today's long hours of shooting was the fact that it was the last day she was shooting the last scenes with 'Porimoni' ( Samsunnahar Smrity ) who was provided with a major role in that film and they had to get all it all done tonight. However Koel was in no way irritated at Porimoni for this though.
Quite the opposite in the case of Porimoni. She had only been on the set for a short while and she had already become friends with most of the cast. However during the total session of five months shooting, she had come close especially to Koel and they had instantly hit it off.
They had quite similar in case of personalities, they were gregarious, cheerful and full of life. They liked the same kind of music and had even the same favourite actress, the beautiful and sexy actress-politician Satabdi Roy.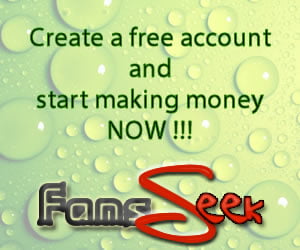 Anyway Koel really liked the new Bangladeshi actress and they had spent a lot of the time just chatting away during the break up of the shooting. Koel was therefore not surprised when she heard a knock on the door to her dressing room and Porimoni's voice of asking if she could come in.
"Of course", Koel replied.
"I just stopped by say good bye for this time".
"Why don't you stay for a while?"
"Ok, but are you sure it's not too late? I mean we have been working all day."
"Yes, but what better way to relax a bit with a beautiful friend? Take off your shoes and make yourself comfortable."
Porimoni did so and sat down on the couch beside Koel and threw her feet up on the small tea-table.
"You're right Koeldi. I'm going to miss you badly in Bangladesh, you all you know. Everyone here at Tollygunge are so nice and you're the best to whom I really like to have a good time."
"Yeah. It is great to work here. It's sad you won't be working here any more."
"Actually I have some urgent things to do in Dhaka, so I'm not going to break anything but I'm really jealous of you to be able to work with the same people for a long period. For me it's doing one movie and then on to the next."
"We're quite close now and none is really a big movie star like any of the Bollywood celebs, so we all owe most of our fame to the producers like Kaderbhai. That really knits a group together. Also it's just a great group of people to work with. You want some drinks by the way?"
"Wouldn't say 'no' to that."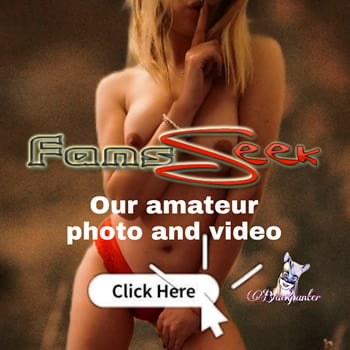 Koel got up and fetched a bottle of white wine from the fridge. Now the shooting as well as the publicity of the film was going so good and for that Kaderbhai had arranged a few perks for all the members of his team. A well stacked fridge was one of them. She opened it, poured two glasses and handed one to Porimoni.