3 Days of Watching my Wife Fuck, sex stories, loving wife, Watching several twenty-one year old men alternate fucking your beautiful thirty-seven year old wife over the course of three days and nights, might be enough to send most men to a mental institution. Up until last year, I would have been one of them. But I have learned that no one really knows how they might feel or how they would react until they are there, especially when a cosmically perfect set of circumstances falls into place.
Ever since our honeymoon, my wife and I have taken the very same vacation year after year. And I do mean the very same, the same motel, the same dates, the same suite in many cases, seventeen years running now, all the same. I'm sure that sounds painfully monotonous to some and under ordinary circumstances probably would be. But, having a very narrow window of time in the spring while trying to maintain a very strict budget, we just couldn't top it.
First and foremost this locale had always been quite inexpensive, which absolutely topped our list, but not cheap with amenities. It also had everything we were looking for in a cheap Spring vacation; great beach, great food, quiet, and all just outside our door. We had even grown to know and love the motel owners. There wasn't anything to dislike.
However, after the first few years of discovering this little patch of sand, we soon realized it was becoming more and more popular with the Spring breakers. They were like locusts for those of us who were only looking for down time. As soon as they invaded Panama City Beach, it was only a matter of time before they found Ft. Walton.
If you have ever been to Ft. Walton beach back in the late eighties, early nineties, you know exactly what I mean. How it used to be that great little panhandle beach with very few Spring breakers. You probably also remember not having to worry about getting a good room. A week's stay always broke out to around forty-five bucks per night and you always had folks your own age to relate to. Sadly enough though we watched as our little sanctuary slipped into the hands of the mighty hordes.
Even after the Spring breakers discovered our little piece of paradise, we continued to go. It was our place; we had too many memories to give it up. We finally conceded though that, if we were going to keep it our little spot, we had to live with it. And as it turns out they really weren't all that rowdy, at least not rowdy enough to run us off.
Last year however broke the mold in so very many ways. We first found ourselves literally surrounded by Spring breakers, again not unusual for late March, but this particular year we found ourselves a literal magnet for many of the college hellions.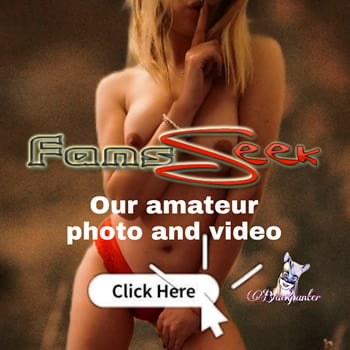 It took them very little time to discover that we were both educators at a community college in our hometown of Columbus, Ohio. And, as it turned out, that seemed to be the source of the magnetism attracting them to us. They were absolutely fascinated by the fact that we were normal, cool, and otherwise regular people able to have a good time. Somewhere in their minds, I'm sure they must have believed that we spent most of our free time finding new ways to flunk them into oblivion.