Hey everyone , sorry for the delay of story ! Hope everyone liked my first part " women who had of desires "
Continue….
I was all thinking about her how to get her as my lady !!..
me : shrusti so what are ur other fantasies and desires that u wanna fullfill it?
Shrusti :lets go to pub first! And have good time together !
Me : okay fine .
Finally we reached cloudnyn!
And we were heading inside the club !
Guys trust me I was so hard that I just couldn't control myself when she caught my hand in her hand and I could feel her big boobs touching me !
She was highlighted, as all guys were staring at her curvy figure!!
We both sat and got some drinks and stuffs !
Me : shrusti finally its ur day come true drink ur fullest!! And gave a rose in her hand as a gentlemen gesture .
She had full bottle of vodka was bit high ! And even me !
I approached her for dance !
Me : hey beautiful wanna share dance floor with me ?
Shrusti : sure handsome !
Guys it was full crowded and dark
Me : hope ur comfortable to dance with me !
Shrusti : I am already loving ur touch and company!
Which gave me instant Hard
Me : don't u think we should come more close and dance ?
Shrusti : if it's that so then…
She took my left hand and placed it on her waist and caught right hand and pulled me very close to her body ! We were literally looking into each other's eye and dancing closely without knowing what's going around !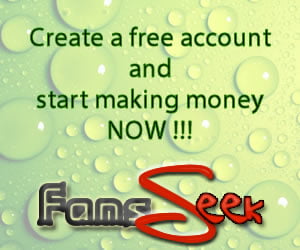 Shrusti : sooraj how is my company?
Me : I just cannot explain it !
Shrusti : ur bored of dance with me ?
Me : no no no .. I didn't meant to say that way ,,
Shrusti : then which way ?
Me : ur touch is just making me go high for u ur outstanding !!
Shrusti : oh ! So do u wanna do something?
Me : do what ?
Shrusti : look into my eyes !
Me : looking at u beautiful
Shrusti : what do u find ?
Me : lust or may be kiss
Shrusti : what are you waiting then ?
We smooched together for first time , for 3 to 4 mins while all this she was running her hand on my head and I was just moving my hand on her waist and ass and pressed few times ! To which she moaned !
After this we took few more drinks and went for a smoke !
Shrusti : sooraj how did u feel ?
Me : it was amazing dancing with you !
I just cannot get that smooch with u from head !
Shrusti: ohh wanna have once again ?
Me : ur kidding !
Shrusti : pulled my hands threw cigar and pulled me to corner and smooched me hard ,
This time she did something new , she asked me to press her ass and lift her leg !
Me : control shrusti !
Shrusti ; lets go to house right now !
Me : what happend ?
Shrusti : ur just coming right now !
Me : ur okay ?
She came close to me , kissed my cheek ! Saying let's spend time at house together! I have a surprise for u !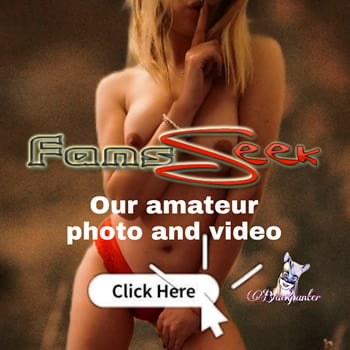 Stay tuned for surprise at her house !
Any single women or lonely girl or wife of age can connect me on email [email protected]