Virgin girl, I got my first experience when i was in college… Hi readers i m N D 23years from mumbai last year bcom student.I m good looking very fair guy. Not so good with built but my best feature is my sexy eyes.And m very horny guy.Any girl can make me horny any time. Here first time i m trying to put up my own story.
It happened 5years back when i was studying in college.There was new admission in our class her name was Ishani she was very sexy girl i had ever seen in my life.From the 1st day i was crazy for her long silky hair and her big boobs.Simply she was center of attraction.
As she was new to our school every guys was trying hard to be her friend from the very 1st day so was i.One day i went to her and asked her for friendship n to my lucky she accepted easily cz she liked my eyes so much And from that day i started my flirting with her, as days passed she knew i m having crush on her. And she also was enjoying my friendly and carrying nature and we became good friends.
One day on school sports day i was so happy cz i had won many prizes for various games so i decided to tell ishani about my feelings for her so i asked her to come to alone place on that playing ground itself. She was wearing short shirt with mini skirt , her boobs were trying to come out of that shirt as it was to short for her body, she was looking so sexy.
After some hesitation i expressed my feeling to her and to my suprise she accepted. I got so happy i was litrally shouting n in joy i kissed her on her beautiful juicy lips very passionately and she also responded well and opened her mouth to my suprise.It was very lonely place we were behind the seating stand n it was late evening now.
I was so excited n wanted something to be happen.Slowly i tried to open her shirt while kissing her she didnt resist n we kept kissing for 15mins then i opened her shirt fully n broke the kiss and saw so beautiful so sexy girl standing infront of me in lovely white bra.Then i hugged her and again started kissing. Then i felt something in my pants oh my god!!!She was holding my dick n was saying in very low voice , I need u , i need u N D.
It gave me electric shock n my 7″ dick got fully erect.Then i turned her and bend her a bit lift her skirt and slide her panty.It was so hot n wet .I was rubbing my dick on her ass and her hairy pussy.She was moaning now ahhhhh ahhhhh and i was in cloud 9.
Then with lots of pressure i tried to insert her pussy she was so tight i can explain but it was giving her lotta pain as she was litrally shouting ohhhhhh momaaaa ohhhhhhh
After some efforts we were bit comfortable n enjoying now.I started to pump her from behind squizeeeing her boobs n was smelling her hair
Now she was moaning like yeahhhhh ND fasterrrr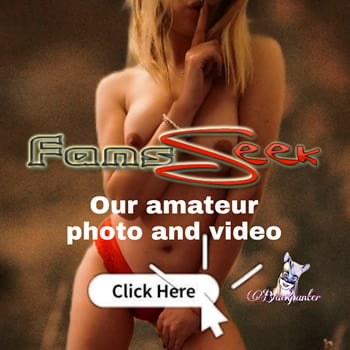 Uuhhhhhhhh yeahhhhhh ahhhhhhh from each n every her moan i was getting more horny and was fucking her faster n deeper n deeper now..During 20mins of fucking we both cummed 3times..We were totally lost in each other that we could even understand that we are in open place somebody may see us.