This is Raj here. This is a true seductive story which happens couple of month back. I work in IT and i stay at Chennai. My stay is at a apartment of 2 floor, where i stay at 2nd floor and a family in the same floor. totally 6 flats in it.. If you like this story please give thumbs up, i have more sorry like this to narrate. but now i an still a virgin. i like foreplay a lot and belive in forplay should turn to sex, which i feel is the fulfillment of complete sex.
I am starting the story, my adjecent flat lived a small family husband(50+), wife (38+) and son studying 10 th. my adjecent flat lady is the start of this story. let me tell about her.. she is chubby, very short 5'2, size 36,32,38. her main attraction is her boobs and ass.. her boobs will always be stiff and same the ass.. feel like her husband don't touch her often..
i have been living there for around 1 year so the family will speak to well . but that aunty is little hesitant when her husband is nearby but Speak well when no one around..i used to go to their home some times for getting vegetable and anything for cooking items.. the same way they come to us as well .
aunty always wear transparent saree at home.. her husband will go office sharply at 9 an and will return at 8pm.. her son school timing is 8am-3pm. she usually take bath at around 10am.. when i go her home i will feel the Mysore sandal soap.. i usually go very near to her to feel the soap smell so won't mind it.. sometime we prepare for together for us, nobody knows it.. if she wears nighty she won't wear bra her boobies will be hanging we can see it so well. she don't mind i am looking it.
our eyes will meet whenever we see.. i always glance her, whenever i glance at her my brother will get erect and i had to shake my hand to lose the erection. her resemblance work be like mandy flores. hey Boobs and ass as well. anyone will get attracted when we see her..
she is the one used to be available in the time at home.. Therefore i always i will ask for work from home. i will have lot of glimsy of her. someone's i play with her cheeks saying i like it..
one day this happened suddenly, afternoon time she came to my home i was thinking to prepare chapathi. she is wearing a yellow colour transparent saree.. she said she will help me.. she tried to reach me chapathi , we were standing so close our hands were touching. she tucked hey saree in her hip. so i could see her boobs so well in jacket she is also wearing white colour bra.. hey saree is getting loosen both of side of boob is clearly visible her nipple is harden there.. i was happen to touch her boobs using my elbow. she tried to move but her hands were full of flour.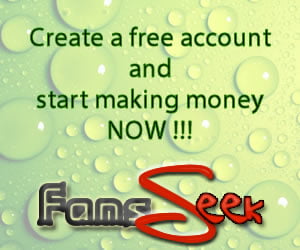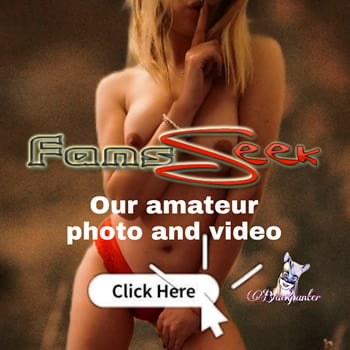 i tried to test her if she likes it and if i can move forward.. i turned back and dashed her ass with my ass. she suddenly turned and seen us.. i acted like cutting the vegetable for kurma. my as continued to touch her ass. then i felt she like it.. my penis raised to 5.5 inches. now i suddenly turned and made my penis to be in between her ass crack. she was shocked. but couldn't move and she started to feel the heat.. she continued to squeeze the chapathi flour. i stand like that for few mins.. my penis was full erect. my hands were Also shivering. but i didn't feel to miss the chance.. i kept on asking something and she is answering . meanwhile my hands moved to get hip.. there was a silent for few sec.. she closed her eyes.. she was seeing ask over the body.. slowly i moved my towards her back of the shoulder.. i heard from her ahhhhhh!!!.. slowly to the neck she turned facing me.. slowly moved my mouth to front side of the neck .. i could hear hey heart beat it's very fast.. i took my mouth moved towards her mouth.. but i didn't kiss waited for her to open her eyes as well.. she opened her eyes and asked is it not sin.. i asked her is she is happy with her husband .. she hesitated and said no.. then it's not a sin did and planted a kiss she opened her mouth.. my hands opened her saree pallu… first time i saw her 2 Boob's in jackets. my god how big it is.. we kept on kissing all over the face for few mins. she kept on hugging and enjoying the tension.. i moved my mouth towards her boobs.. i make hey sit on the kitchen slab and open her jacket.. her sandal smell awesome..i opened her bra and started to squeeze mango and rated it with my tongue saliva… my hands went into to touch her vagina.. i could sense her oozing she already had come.. my hand roam over her vagina.. she touched my penis and wishes to stroke .. i lifted her and moved to sofa.. she stroked my penis and i came ..