Hai all, I am Nani, a 24 yr smart guy from Hyderabad. my height: "6" feet, I am a call-boy. This is one of my sex experience which happened with one of my story reader (name changed) "Thushara".
I am a callboy. I do service for those, who have no satisfaction in sexual life. I love being a callboy because I love to have sex with different ladies and girls by satisfying their inner sexual desires.
she is too polite in talking and a great expert. Her height is "5'6″ feet. She is a woman: 24, Her stats: 26, 24, 28. she likes hairy chest and likes to play while sex. she is having a well-exercised body.
We both became close friend's within a week. Once I went to Chennai, cause to attend one of my friend's sister is getting married. I informed her about my arrival and asked if interested in meeting. she was ok with me, I told her to come to my friend's sisters marriage place. she came In a neat lehenga choli, I was stunned by her dressing sense " wahh" at that minute she was the utmost beautiful lady to my eyes.
She called me, I went near her, she just hugged and kissed my cheeks, I was surprised by her gesture and she has a pleasant aroma. we talked for hours had our lunch together, I was enjoying her company felt like she was a gift from god. Took her hands into mine by smelling aroma, I proposed to her, she hugged me and told me she was only interested in having sex with me.
I understood her feelings and asked her about what next..? she with a shy smile on her face told me to follow her, as I did. she bought her land rover car from the parking area, I got in. After 20minutes of travelling, we reached her guest house, I found no one in.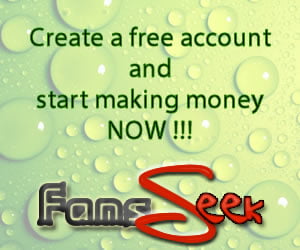 Got off from the car went in, We talked and in middle, we have taken soft drink's and some snacks hugs, kisses in middle. But my heart is beating fast to have some fun with her. I moved my face a little towards her and I paused my face for seconds, she understood my feeling's and kissed me. Nearly we kissed for 25minutes, she liked my moustaches pinching on her my lip's while kissing.
I pressed my chest to her boobs. She slowly removed my shirt and jeans. I removed her dress she is on her white bra and panty. I caressed her boobs from the top of her bra itself. And slowly moved down towards her pussy kissing her body from top to bottom.
I held my fingers around her pussy, and later pulled her panty crotch aside and rubbed my fingers gently around her vertical lips, then she felt warm and my tongue started licking her pussy lips it felt so erotic to her, my fingers were busy with her boobs, she said softly "what are u doing," I didn't reply instead lip locked her then I pulled her panty crotch aside as far as I could and took a deep horny long look at her womanhood.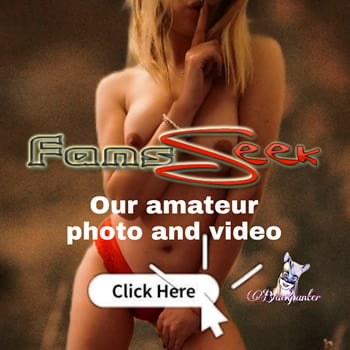 I was so erotic with all my vigour looking so admiringly at her pussy, I whispered in her ears "you got the most beautiful pussy that I've ever seen in my life," "I love u" I bent down and kissed her pussy, and then clenched her whole pussy in my right hand, she felt so good, and moaned, I turned my head up like a starved bastard and removed her bra in frenzy and attacked 38D titties, cupping them in both my hands her thick, hard as a rock, brown nipples, biting, tugging, licking and sucking and feasting at them to my heart's content.