Step sister – Step brother game, mom catches them and things escalate, The driveway was empty when I pulled in at the end of my academic school day. It was just starting to turn dark when I got out of the car and headed into the house, enjoying the calming sensation of the warm early summer breeze on my skin.
It was good to finally be home after a long day of studying.
I walked over to the front door, my heavy bag on my shoulder, and turned the knob. It was unlocked and I entered. I slid the car keys on the hanger near the door and headed up to my room, walking past the quiet empty living room and up the stairs. I continued to my room and just as I walked past the bathroom, the door opened loudly and my brat of a sister, Sam, walked out, her blond hair wet and her body covered in a towel.
Actually, that's a bit misleading, Sam is really my step sister and not my biological sister.
————————————————————-
I was just a baby when my mother passed away and don't remember her at all. She left behind a husband, my father, my older brother Oliver who is 4 years older than me, and myself, Bryce.
Two years after she passed, when I was about 3 years old, my father remarried a 23 year old single mother named Melissa who had a 2 year old daughter named Samantha. Melissa's first husband was out of the picture for all I knew.
I grew up in a happy family in spite the early life family tragedy. Melissa was a mother to me, I was a son to her, and Samantha or Sam for short was my sister as far as both of us were concerned. We would fight, play, talk and get on each other's nerves at times, just like all siblings do.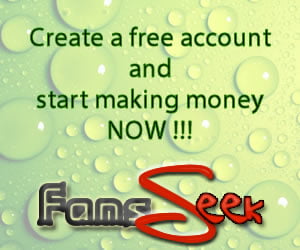 16 years have gone by and I was just finishing my first year in college and still living at home with my father, mother and sister. I was hoping to get my own place next year if I manage to save enough during the summer.
Sam was finishing up her senior year at high school and going to college next year.
—————————
"Hey Bro", Sam said as she walked out "how was school?"
I could smell the scent of her coconut shampoo and looked at my younger sister.
She was shorted than me by a little, probably around 5'9, had a slim figure, long blond hair, green eyes, full red lips and a pair of large breasts that were currently pushing against the towel's fabric and giving me a nice view of her cleavage.
She was Hot! I don't remember the first time I noticed this, probably a few years back when her body started to develop, but she undoubtedly was.
Still, she was my little sister and I tried not giving the way she looked much thought. It was hard at times like this, or when we would go to the beach or pool and she would be wearing one of her tiny bikinis to show off her body.
"Hi, Sam. It was okay" I answered uninterested, "Where's Mom and Dad?"
"Mom's taking dad to the airport" Sam answered, "He has a conference somewhere".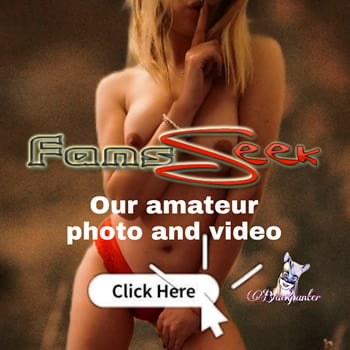 "Right" I answered and continued towards my room while Sam continued to hers, shaking the thoughts I was having about her body out of my head.