It happened around 9Pm while we were returning back to home after attending a marriage function. My elder sister wore a silver colored sari with a matching sleeveless blouse. Her silky brown hair was tied up in French knot only the narrow back of my low cut blouse covered my back. The front was also equally low cut but my pallu was covering my cleavage at least at that time.
My sister was a cute attractive girl aged 21. She had a perfect 34D sized breast and a fine Ass. She had a perfect structure and slight curves. I always fantasized about fucked and jerked off to her underwear.
Anyways, It was a peak of a rush hour we reached the railway station. The crowd in the station was being doubled with every passing minute.The train was picking up speed slowly as we were running alongside. We managed to
get into the general compartment.
Men were crammed into the compartment many were hanging almost out of the doors.Some were clinging to the rods of the windows.
Suddenly we were pushed towards a group of men hanging in a door of the train."Isko andhar le lo please!" shouted a man. Two of them gleefully reached out & pulled us in. We were passed along inside the throng of men.
Somehow managed to find a seat. I noticed men's started to turn around to face my sister. I could feel their bodies touching her.
I kept looking at her as the crowd crushed her.  She tried to push out from the crowd but her way was blocked by 2 tall men. She couldn't see where she was going.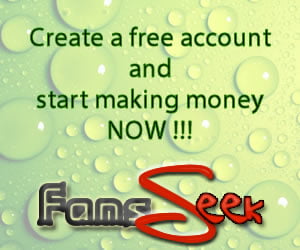 "Please let me go!" she pleaded with them.
I saw hands crawling upon her body. Some were groping around her bums; others were caressing her bare waist & flat tummy while most were crushing her breasts.
"Noo…oo!" she cried as the men got bolder & bolder.
Someone pulled her saree pallu from her boobs & shoved his palm inside my sisters blouse. Another man was trying to pull out her tucked in sari & another hand was pushing inside towards her crotch. I sat there helplessly watching her get violated by strangers. It was so cramped I could barely move. both of her hands were busy trying to push away the faces that were leaning towards her, trying to kiss her. As her hands were busy her body was being squeezed & probed.
"Kya maal hai!" "Randi saali!" I kept hearing such things as she yelped & moaned in agony.
Without warning a tall man in front of her reached forward & placed his huge hands on either side of her face. She tugged at his hands & scratched at them but he was too strong & tough. His right hand grabbed her tied up hair & his other hand moved over her cheek & his fingers dug through her hair & into her scalp. Her face was held in his vice like grip & I watched his grinning lips come towards my sisters lips.
"ummmmfff!" she groaned as his slimy mouth engulfed her lips. His teeth bit into her soft lips & his tongue probed deep inside her mouth. My sister recoiled in shame & tears ran down her face. He continued kissing her all over her face while the rest of the men around her were squeezing whatever part of her body they could lay their hands on.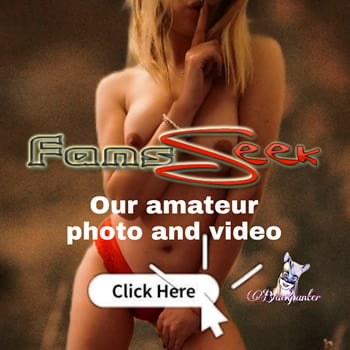 The train was slowing & the man kissing her was relaxing as she nibbled his lips & caressed his cheeks. She felt many hands relax as they watched her slutty performance.