Hey guys this is Sathish from Chennai. Before move to the story i am 25 year old 6'3 feet height and 7 inch dick. My sister name is Sheela she is 2 years younger than me. She is looking so sexy. Her Size is 36-30-32.
One day our parents went for marriage function which is held at Delhi. My sister have some exam so she is not able to go there so i decide to stay with her because i can't get leave for so many days. They went in train and return after a month. So my sister can cook well and i used to help her. She slept with mom daily but now she came to my room and she ask me can i sleep here i ask why what happened to your room. She says I'm afraid to sleep lone that's why I'm asking.
I said ok i share my bed with her. In midnight she hugged me in her deep sleep. I got erected because her big boobs is touch my back and she put her legs on my legs i turn around and push her now i clearly see her cleavage. My dick is more hard now. Then i close my eyes and i sleep quietly. But this time i put my hands on her boobs in deep sleep she wakes up and she enjoyed it. She touch my dick and i woke up and ask her what are you doing she just smiled and place a kiss in my lips. I had no words in my mouth and i also enjoyed it. We both smootched for few minutes. Then i press her big boobs over her tops it was nice to press.
Then i remove her leggings and saw her sexy hot thigh it was really amazing. I licked her whole thigh. Then i remove her tops now she is in bra and panty her hot cleavage made me horny. I pressed it over her bra and i placed kiss on it. Then she removed my t-shirt and shorts my dick is fight with my underwear.
Then i remove her bra and panty she become nude infront of me and she also make me nude. We both hug each other her boobs are touch my chest my dick hit her stomach then she goes down to gave me a nice blowjob. Then i insert my dick into her pussy for the first time. Her pussy is harder because she is also virgin. I slowly insert my full dick into her pussy then i start to stroke nice and slow. Then we don't want to take risk at that time we don't have any condom so i stopped fucking her.
Then i insert my fingers into her pussy and do fingering to her for more than 2 hour after that i suck her boobs again for 2 hour and finally she gave me a blowjob this time i leak my cum all over her body she went to restroom and clean everything and came back to sleep. We slept nude. I put leave for 2 days and after that i bought condom and fucked her hard for those two days and it will continue till my parents return. We both enjoyed for more than 20 days. And we can enjoy in future too whenever we get a chance.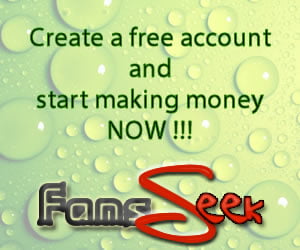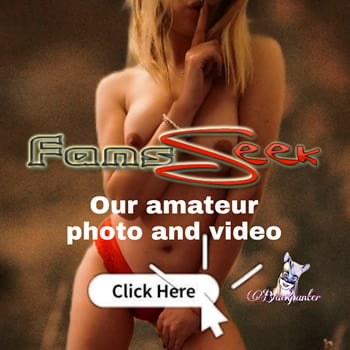 There for reading this story.